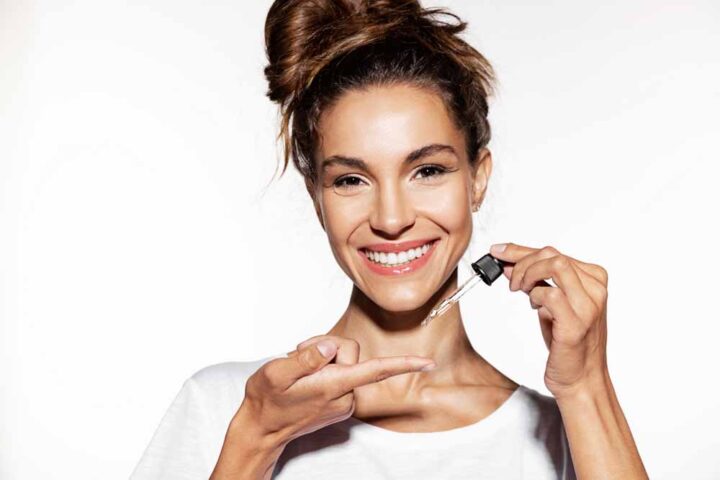 Greet spring with a glow: Beckenham Beauty
---
As the season of rebirth and renewal looms closer, there's no finer way to greet spring than with a clear, glowing complexion that radiates good health and wellbeing.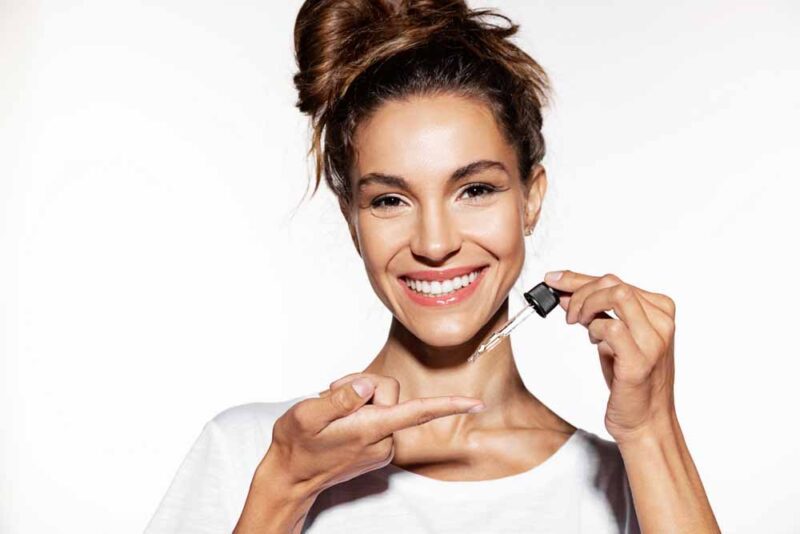 Beckenham Beauty and Medi Spa provides two appearance treatments that do precisely that. Nano needling is a non-invasive way to deliver hydration, nutrients and vitamins into the topmost layer of the epidermis. This provides an absorption rate of 97 percent, which then triggers a self-rejuvenation process.
Unlike micro needling, nano needling only penetrates the skin to a 0.25mm depth and is designed to exfoliate the skin and stimulate cell turnover, rather than to penetrate deep into the dermis.
Laser hair removal is another in-house treatment that utilises the Diode laser, the golden standard for hair removal. Diode lasers deliver high frequency, low fluence pulses and can be safely used on all six skin types. Premium skincare brands Image and emerginC (the latter incorporating clinically-proven cosmeceutical and medical-grade ingredients with a sustainability focus) are available for purchase, enabling clientele to continue their "skin for spring" regime at home.
Director Prue Campbell welcomes walk-in clients alongside regulars at the established beauty salon in the heart of Beckenham's shopping precinct.
Phone: 03 331 6133 for more information.
www.beckenhambeauty.co.nz
---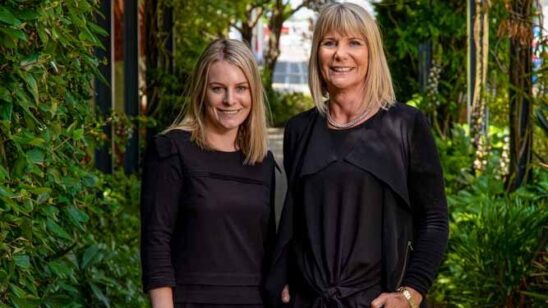 Previous Post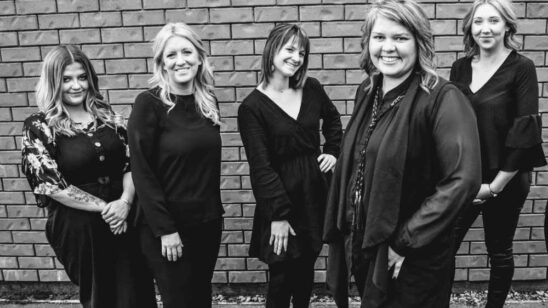 Next Post