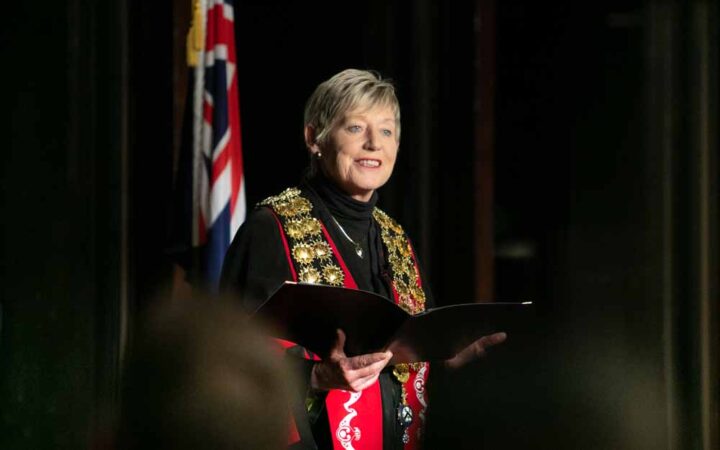 What comes next?
---
Christchurch Mayor Lianne Dalziel is not seeking re-election in October 2022. She talks to Lynda Papesch about life, love and loss.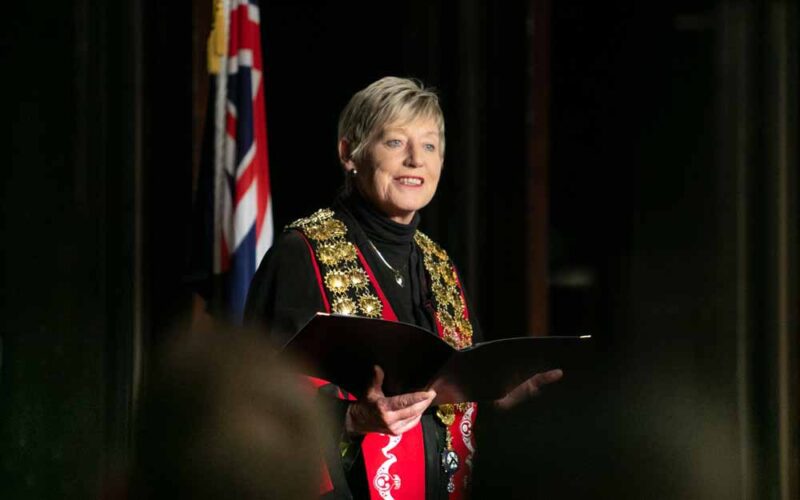 For more than three decades since first elected to public office, outgoing Ōtautahi Christchurch Mayor Lianne Dalziel has constantly been in the political and public spotlights.
The last 10 years have seen her at the forefront while the city has battled floods, fires, earthquakes and terrorism, leading the charge to resurrect, reshape and reconnect communities, infrastructure and civic pride. Now after three terms as mayor, it's time for a change, she says."The reality is the one person that I need by my side, my husband Rob who died last year, has gone."
Where her new journey will lead she doesn't know, but will always be proud of what has been achieved during her time as mayor, especially the relationships that she has helped build with mana whenua. "We have connected with Te Rūnanga o Ngāi Tahu and developed relationships with the six Papatipu Rūnanga: Te Ngāi Tūāhuriri Rūnanga, Te Rūnanga o Wairewa, Te Rūnanga o Koukourārata, Te Hapū o Ngāti Wheke, Ōnuku Rūnanga, and Taumutu Rūnanga."
Strong ongoing relationships are vital to Christchurch's future, she believes. "The foundations are there, but we have further to go. Experience has shown me that true partnership is the only way to achieve the best results.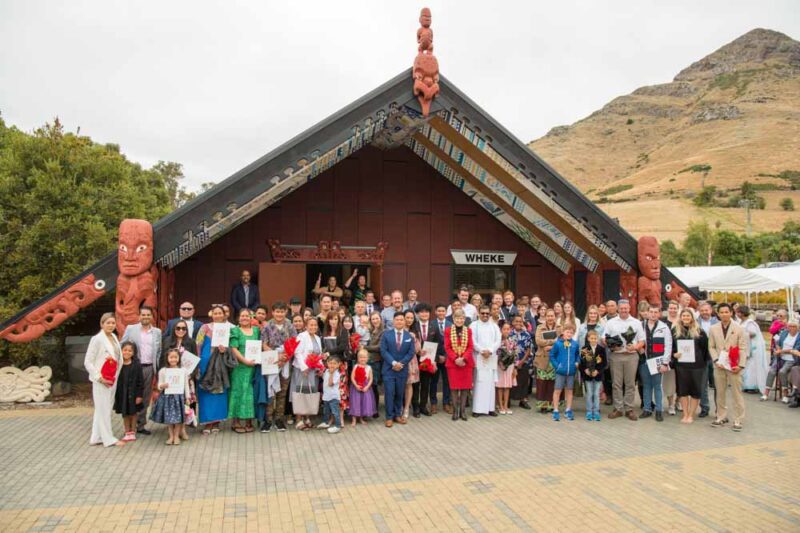 "This is never more important than now as we face a massive reform programme – three waters reform, Resource Management Act reform, National Policy Statement – Urban Development, the Future for Local Government Review (to name a few). At the same time, we are taking on the challenges of an uncertain future, including the impacts of climate change and advances in technology."
Another challenge, Lianne believes, is that people are not as inclusive of diversity as most of them want to be; an issue her successor will need to continue working on. This brings Lianne to the subject of her replacement. "The role of mayor is one few people truly understand," she explains. "People see the 'politics' of the council table played out in the media. Trying to manage that environment, however, is only one part of the role. There is also a civic leadership role, representing and speaking for the city. That's the real privilege.
Whoever is elected mayor will have Lianne's ongoing backing. "I'll always be at the end of the phone if needed," she says.
Lianne is quick to point out that general politics is not on her agenda, nor is she retiring. "I'm a qualified lawyer and I wouldn't mind finding something that could use my legal brain. "I love Christchurch and representing the city where I was born and have lived all my life has been an absolute privilege."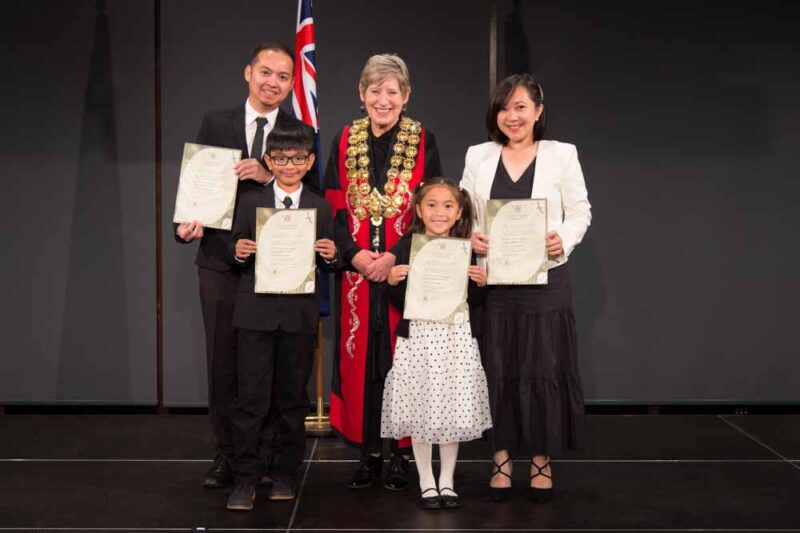 ---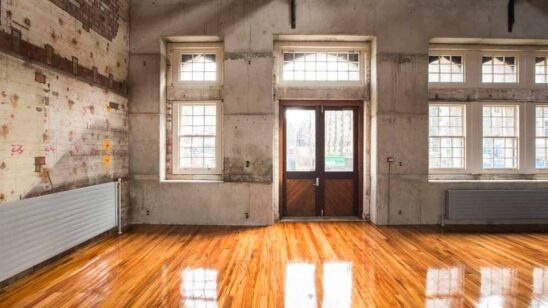 Previous Post