---
We believe everyone deserves to find their soul mate… even your feet! Debbie from Shoe Therapy Kaiapoi has some eligible candidates to create the perfect pairing. Because she believes that a woman can do anything in the right pair of shoes and we tend to agree! We caught up with her to find out some of the latest winter must-haves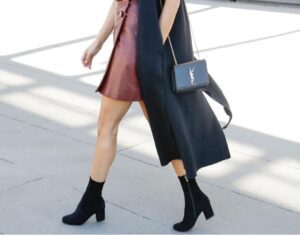 Blue suede shoes: Whilst they are not blue, make Elvis Presley proud by rocking some Mollini Careful Stretch Microsuede boots in black or navey.
The shoes feature a soft micro-suede upper and a sturdy block heel. A great option to wear all winter and pair with any outfit.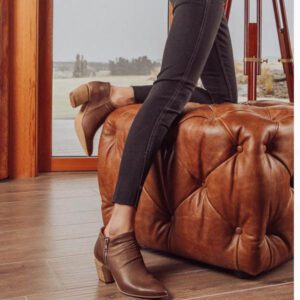 Jump around: If you want an easy-to-wear premium leather boot, then the ATA Kangaroo dress boot from EOS is for you.
Its simplicity with a touch of detailing in the upper ruche is what makes this shoe such a pleasant wear.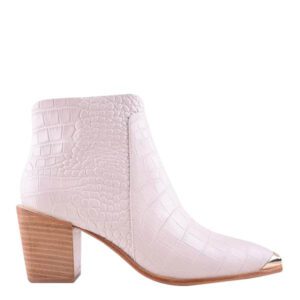 Good for the Sol (Sana): this beautiful boot is jampacked with intricate details to give it that unique look; croc embossed ivory leather, gold cap detailing on the toe and a thick block heel.
Add the Sammy Boot from Sol Sana to your wish list for winter.
Order online now – pay now or pay later with an Afterpay and Lay Buy option
---