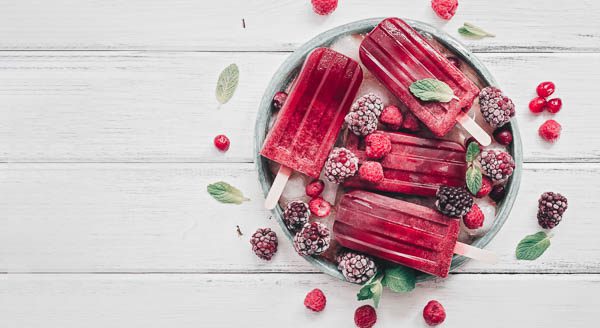 Festive Raspberry Ice Blocks
---
They're the coolest little treat for the Christmas feast. In fact, one could argue they're part of your five plus a day! Fill the freezer up and they'll get you right through the summer holidays!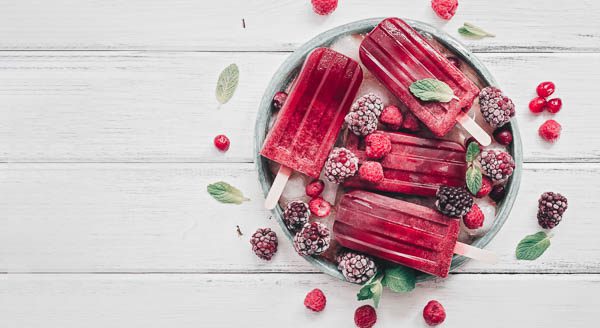 INGREDIENTS
Two punnets of fresh raspberries
1/3 cup caster sugar
One tablespoon freshly squeezed lemon or lime juice
1/3 cup water
METHOD
In a food processor, puree all ingredients until smooth.
Strain ingredients, or keep it rustic with chunks of fruit.
Pour the pureed fruit into a pitcher or a large measuring cup with a pouring spout and pour it into ice block moulds. Cover and insert the sticks, then freeze until firm.
When you're ready to eat one, run the bottoms of the moulds under warm water for a few seconds in order to loosen the ice block from the mould.
Remove it from the mould and enjoy!
---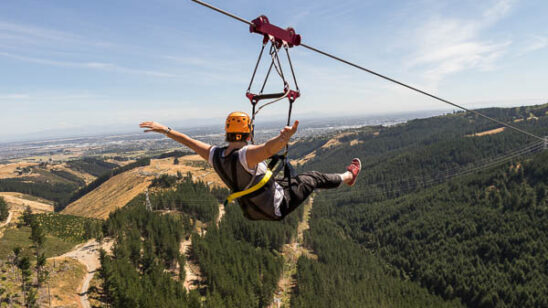 Previous Post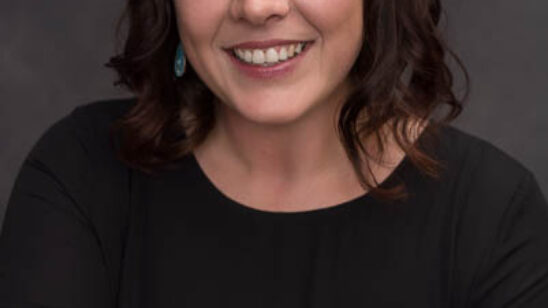 Next Post