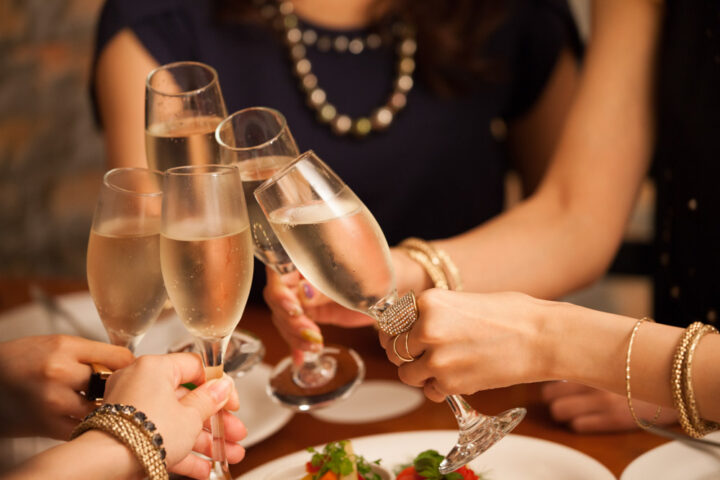 Festive fun for all: Pedal Pusher
After a disrupted year, group cohesion needs a bit of a boost and the perfect time to re-establish those bonds is at the Christmas do.
"Everyone needs a place to escape. Somewhere to pull up, unwind and let the world roll on by" is the mantra of the Pedal Pusher. This is truer than ever at the end of 2021.
The 'world-famous-in-Canterbury' gastro pub is gearing up to make this Christmas a memorable one with a unique menu and the cheer turned up several notches.
"To use a cycling analogy, it's been a bit of an uphill slog in the wrong gear for lots of people," the owners say. "It's time to freewheel a bit."
For an extra bit of fun, a quiz can be tailor-made for your group, for that added laugh and bonding experience. Fortunately for Canterbury, we're free to party at Alert Level 2 (as this issue goes to print). Staff ask that everyone attending events has a few basic dos and don'ts outlined before the party starts.
Call 03 335 0095 to discuss your Christmas party plans or visit the Pedal Pusher at 286 Lincoln Rd, Addington, to view the venue.
www.pedalpusherchristchurch.co.nz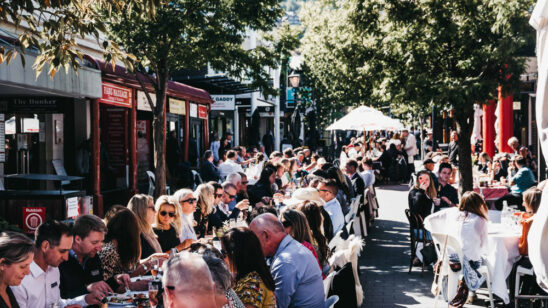 Previous Post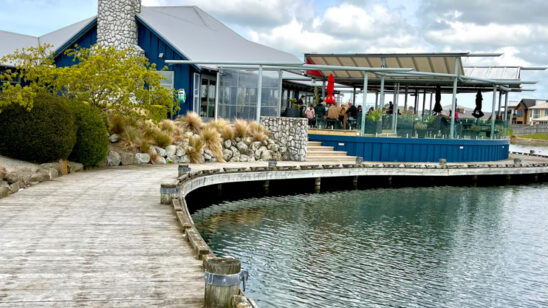 Next Post