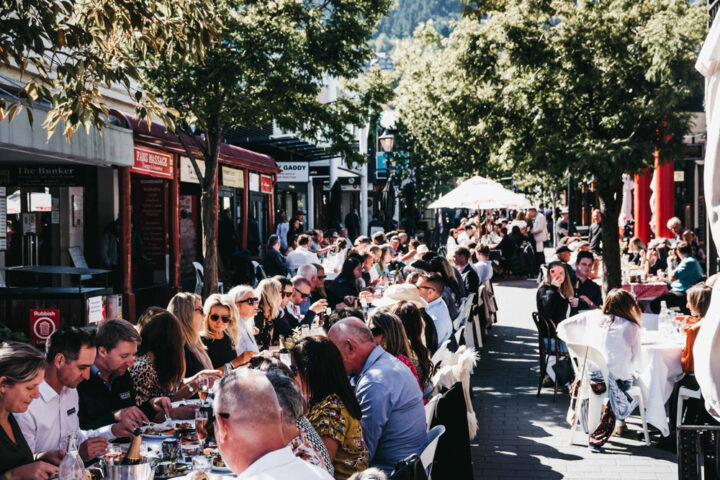 Experts in events: Multi Events
If you are looking for a company to manage your event from start to finish, or to simply take charge of one or more aspects, Multi Events Ltd can cater to any client's requests.
Multi Events is the team behind the popular Long Lunch. Created to showcase the rich variety of restaurants and the beauty and history of selected destinations, the Long Lunch is a unique outdoor event that takes place in picturesque settings around New Zealand.
Having made its way to stunning spots including Queenstown and Arrowtown, on November 26 the Long Lunch will also make an entrance along Christchurch's very own New Regent Street. The beautiful heritage street will come alive with the help of local restaurants to host a delicious and memorable lunch this spring.
One large set of tables will wind down the main street with local restaurants and suppliers ensuring guests are delighted with the carefully curated menu. The Long Lunch is a perfect way to catch up with a group of friends or get together with work colleagues in a fun and different setting.
Also a fundraiser for a local charity or environmental project, the Long Lunch includes a silent auction showcasing a range of items guests can bid on.
www.longlunchnz.co.nz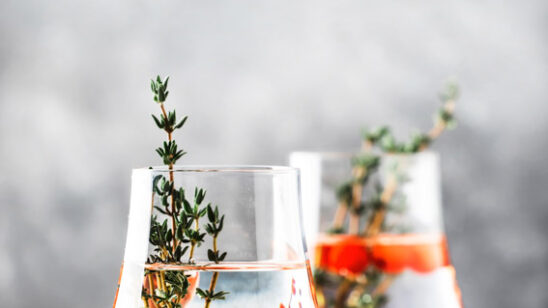 Previous Post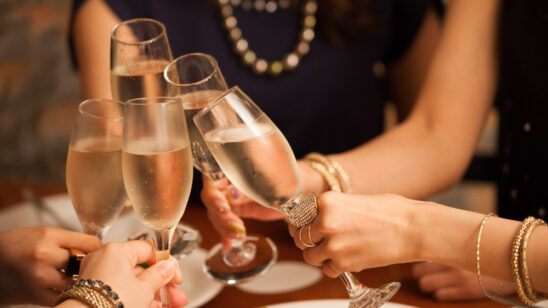 Next Post