Throwing a cocktail party at home is easier than you can imagine. Sort out a few recipes, a few key tools and ingredients, plus a group of friends and you're set to go. Stock up on ice, fruit for garnishes, fruit juices to add and a few spices also. Here is Metropol's guide to successful Singapore Slings, Dingbats, Negronis, Martinis, Mojitos, and more.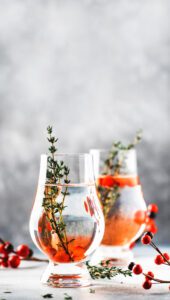 Tools
A cocktail shaker is top of the list, along with a bar spoon, a muddler, and a strainer. A jigger will help you pour exact measures. Make sure you have a decent sized shaker. Ice tongs are also handy.
Glasses
Glassware is a must and there are specific glasses for different cocktails. A Cosmopolitan is served in a Martini glass, whisky in a tumbler and a Negroni in an old fashioned or 'rock' glass.
Spirits
Gin is popular at present, but do not forget rum (a sugar cane-based spirit), whisky (grain-based aged spirit), tequila (agave-based spirit) and vodka (a fermented sugar-based spirit). With just these five you can make countless luscious cocktails.
Liqueurs
You also need flavours, and these come from liqueurs such as Triple Sec, Chambord, Blood Orange Cointreau, Kahlua and numerous others. Liqueurs are typically sweet, adding balance to spirits.
Citrus
To balance the sweet, add something sour such as lemon or lime juice. Fresh is best, but you can buy bottled citrus juice at most supermarkets, so that
you will always have some on hand.
Spices/Bitters
If you're a beginner, keep it simple. To add depth to your cocktail, include spices and/or bitters, such as cinnamon, star anise, vanilla, and orange bitters. Angostura Bitters is good to have on hand too.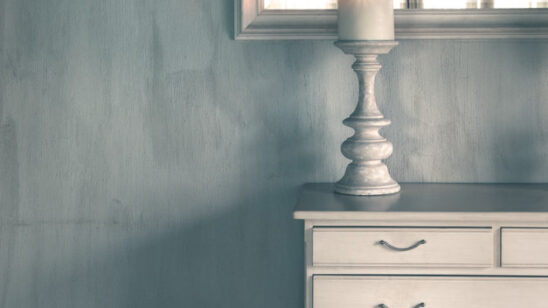 Previous Post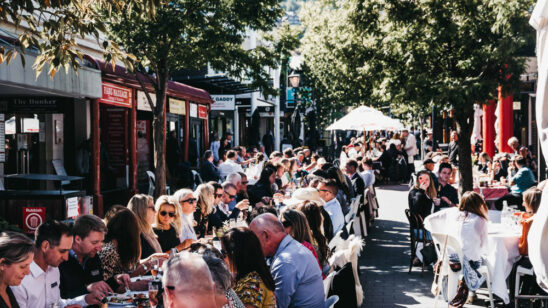 Next Post