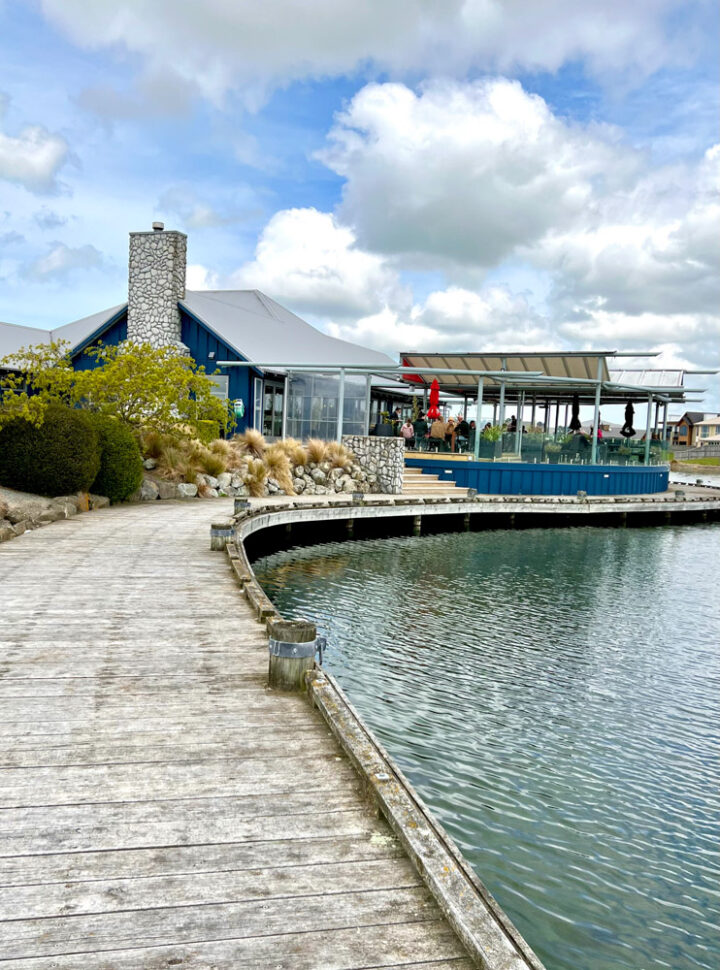 Culinary serenity: The Lake House
We can't travel to the Pacific Islands right now to watch the sun setting over the water. But, what if there was somewhere closer to home to catch that glorious sight? There is.
Right on the edge of the beautiful and serene Lake Hood in Mid-Canterbury sits The Lake House. Its stunning new outside dining space is covered and heated and is the perfect spot to watch the sun go down while enjoying a cool beverage and taste-tempting, seasonal culinary delights.
The Lake House's food and drink menus complement its fantastic location. They cater for all types of occasions and functions, from an intimate dinner to weddings, family celebrations, and all manner of corporate events.
The cuisine choices are many and varied. One distinctive feature is "smoke", a low and slow American BBQ menu, while the a la carte menu offered in the restaurant uses local produce wherever possible to create dishes full of flavour and style. There's Canterbury lamb of course and premium grass-fed, grain-finished beef, South Island salmon, fresh bread from the local bakery and cheeses from the local cheese factory.
The Lake House is the perfect spot if you are looking for a delicious destination for a day trip or for that spectacular sunset experience.
www.lakehouselakehood.co.nz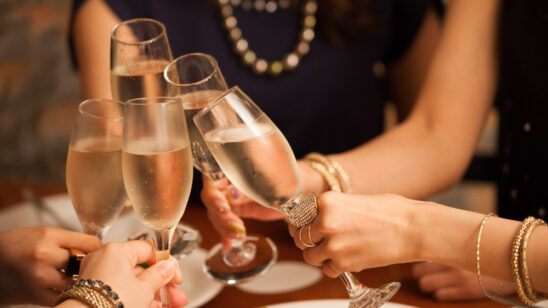 Previous Post