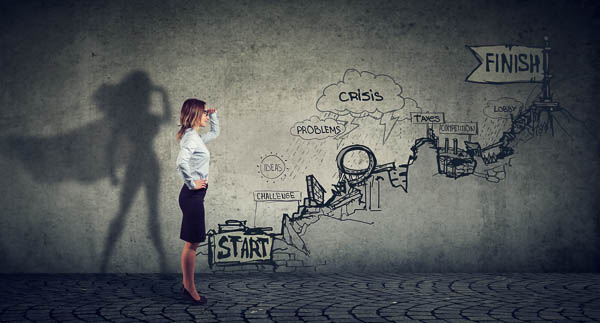 Female entrepreneur event kicks off
---
A number of New Zealand's leading lights in the purpose-driven entrepreneurial space are coming together to offer Kiwi women thought provoking, possibly life-changing, action packed events in Auckland, Wellington and Christchurch.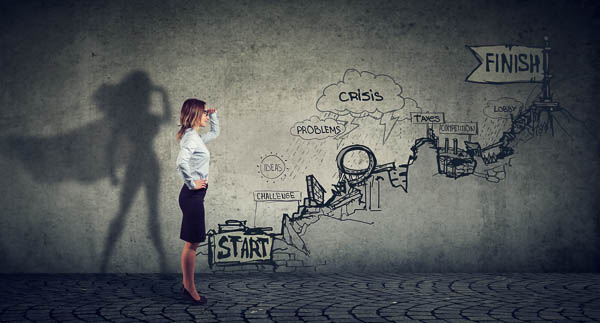 The March events are guaranteed to inspire, engage, connect and help participants better understand their true purpose and how important this is, not only for everyday living, but specifically for entrepreneurship.
With 'purpose' listed by the New Zealand Institute of Directors as the second most important issue for directors in 2020, international businesswoman and founder of Entrepreneurial Women with Purpose, Catherine van der Meulen was inspired to run the event series for current and would-be Kiwi entrepreneurs.
She had met many during her business travels since moving to New Zealand from Sydney last year.
Each event is jam-packed with keynote speakers, networking opportunities, hands-on sessions, including a passion with purpose workshop, networking connector session and a range of inspiring speakers from Kiwi female entrepreneurs walking the talk.
"There are more Kiwi women in New Zealand than ever before launching their own businesses and this event series will champion these women, offering advice, training and coaching to help them reach the next level," explains specialist trainer and coach, and B Corp Ambassador for New Zealand, Tim Jones from 'Grow Good'.
"The Entrepreneurial Women with Purpose events will also inspire and support women who need help taking their first steps to turn a business dream into a reality."
The Christchurch event is being held Wednesday, 11 March at the PwC Centre, Level 4, 60 Cashel Street from 9am-1pm.
Tickets cost $150, plus booking fee, with $50 from the sale of each ticket going to the UN Women Aotearoa New Zealand to support the Women's Economic Empowerment in the Pacific.
---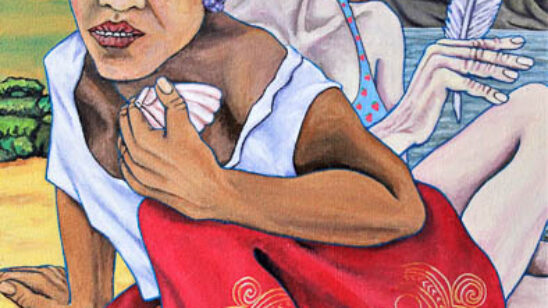 Previous Post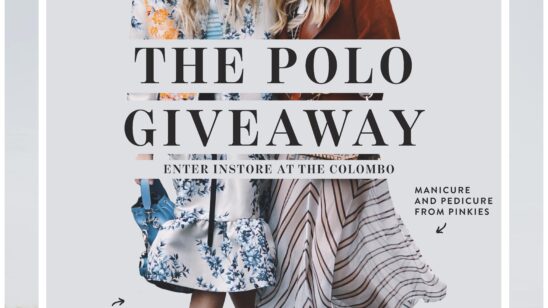 Next Post