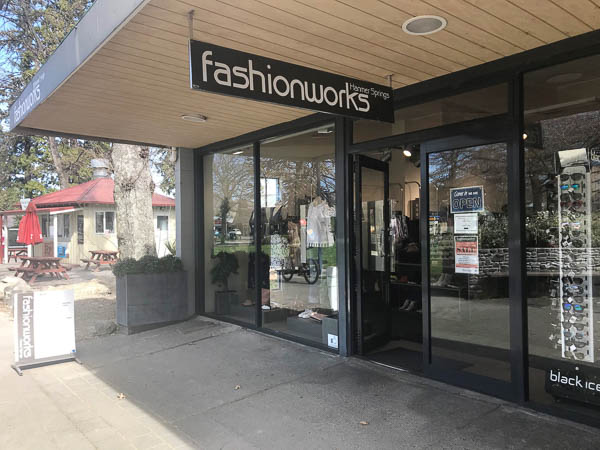 Fashionable treasure trove: Fashionworks
---
Fresh spring and summer styles await at Hanmer Springs' Fashionworks, your go-to designer label treasure trove for womenswear, footwear, accessories and more.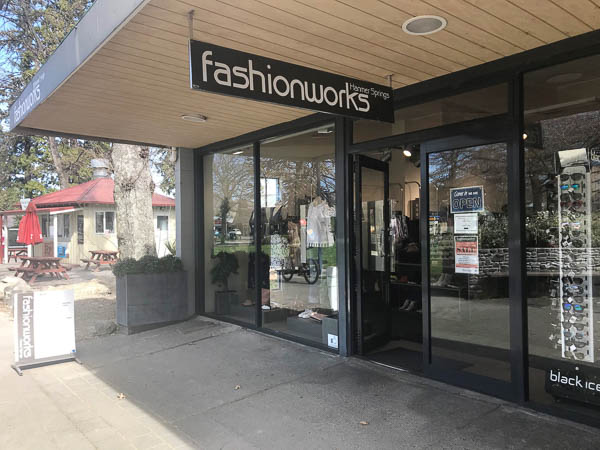 With Cup Day around the corner, we're sure you'll find your perfect outfit for race day amongst the racks at Fashionworks, where a range of high-quality womenswear resides. With stylish blazers, blouses, tank tops and dresses, plus a range of jewellery and shoes – including D&J and Hey Monday – Fashionworks will have you dressed to perfection.
Be inspired by the stunning spring arrivals in vibrant colours and fashionable florals from the likes of IvyBlu, Tuesday Label, Augustine, Wish and Charlo. Other brands to add to your spring/summer wardrobe include Molly Bracken, Cooper Street, Seduce and Zafina.
Just for men, Fashionworks has a selection of RM Williams menswear and top quality shirting, as well as Colorado shoes and boots.
For beautiful clothes with a touch of difference, visit Hanmer's favourite fashion hotspot at 4 Conical Hill Road. Phone 03 315 7120.
---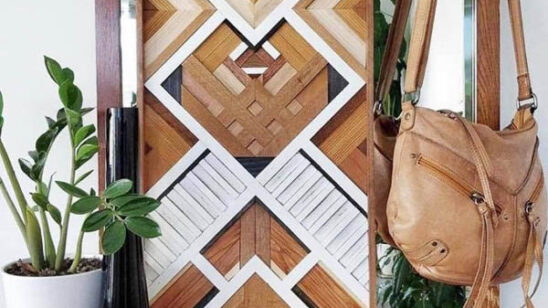 Previous Post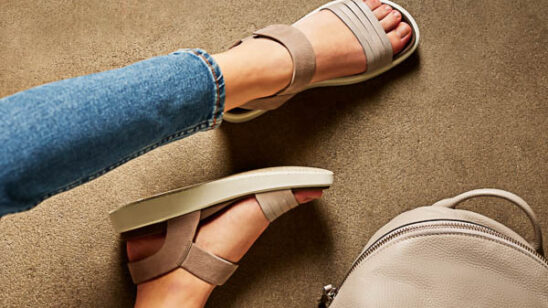 Next Post