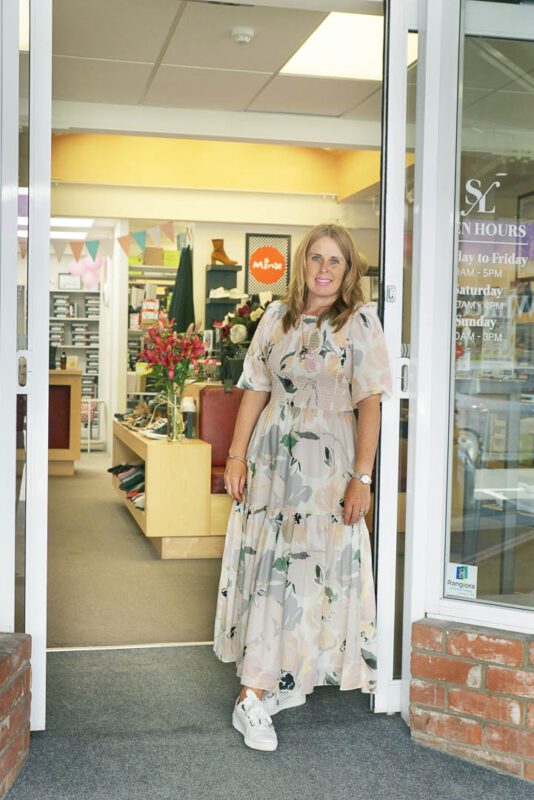 Fancy footwear for fall: Rangiora Shoe Lines
---
It's a sizzling summer at Rangiora Shoe Lines as customers up and down the country (yes, both South and North Islands) are snapping up sandals, shoes and sneakers in the end-of-season sale. But that's not all that's happening at the "best little independent shoe store in North Canterbury" – owner Rebecca Barker has had a sneak preview of the first autumn arrivals and here's just a little insight as to what she saw…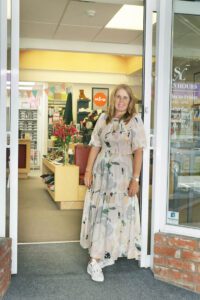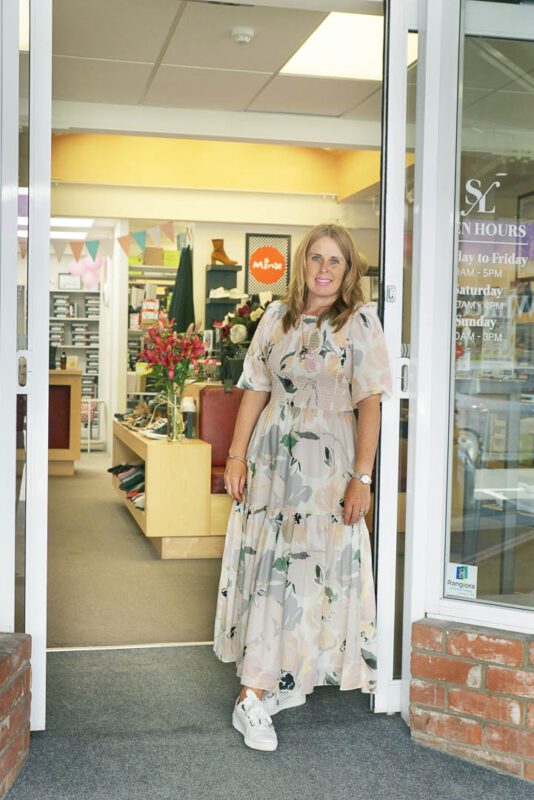 Knee-high boots, courtesy of Minx, in a galaxy of colours – think pink, orange, purple and winter white. Wow!
Bresley brings the winning combo of neutral tones and classic design with shoes tailored to meet the work/leisure lifestyle, in timeless shades of black, navy and the still oh-so-hot chocolate. Yum!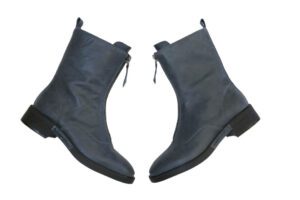 Speaking of yum, Gelato sneakers in white, and white with pops of colour, remain firm favourites, as does the EOS sneaker, which has every wearer walking like a Greek goddess!
In the nine months since Rebecca took over the business, she cannot believe the support she has received, both locally and nationwide, thanks to online shopping.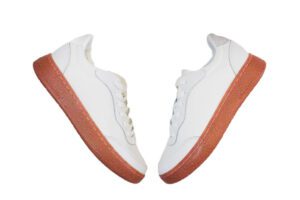 "Rangiora Shoe Lines can't thank New Zealand enough for that. It's amazing to know how far, and how well, the business is known and appreciated. It's wonderful!"
Visit the store at 162 High Street, Rangiora between 9am and 5pm Monday to Friday, 10am to 4pm Saturdays and 10am to 3pm on Sundays, or check out the website below.
---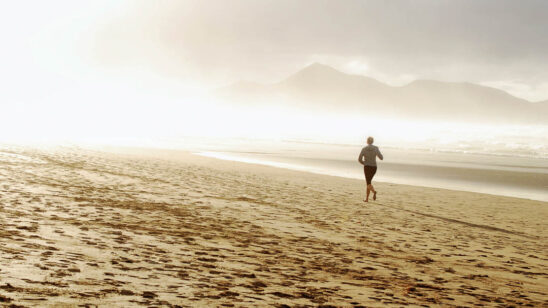 Previous Post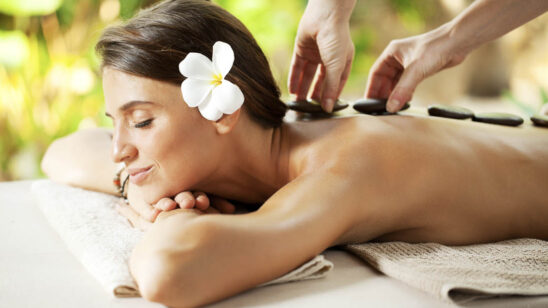 Next Post