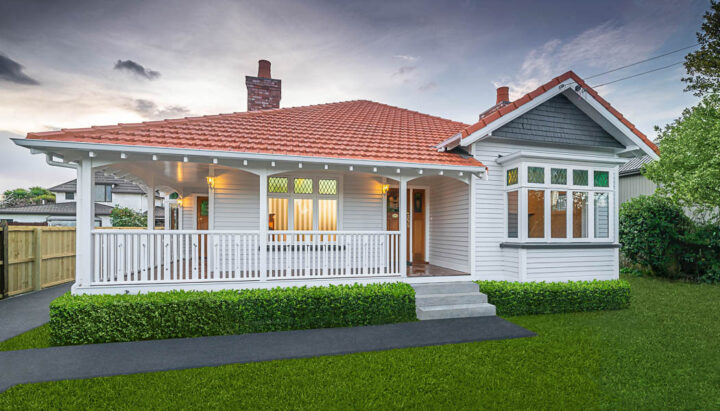 Exceptional 1900s villa restoration: Nathan Cook Builders
---
For nearly 20 years, Nathan Cook has been building, repairing and renovating homes in Canterbury and beyond.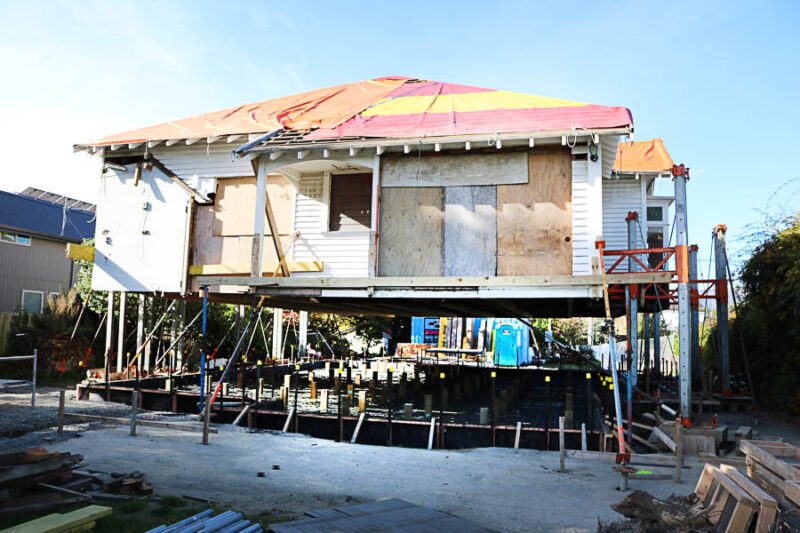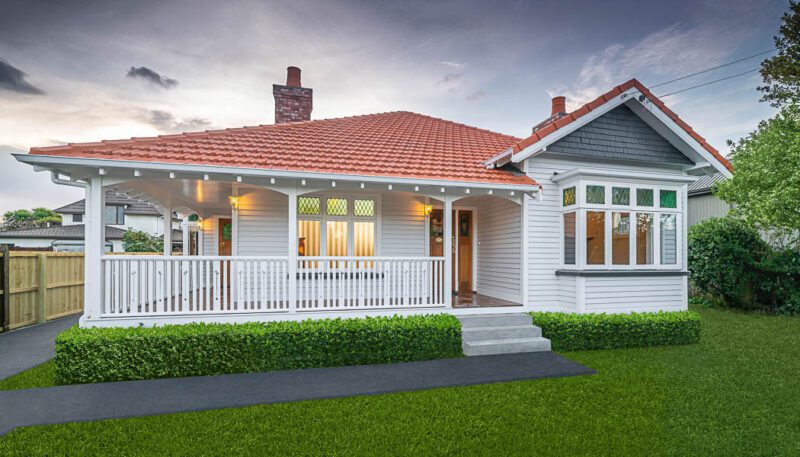 His company, Nathan Cook Builders, has a reputation for its expertise in architectural builds, light commercial construction, and renovation of both modern and historic homes. Nathan's qualified and skilled team has a wealth of experience that ensures quality workmanship and the satisfaction of exceptional customer service.
From barn conversions, decks, outdoor fireplaces, fencing and gates to an architecturally designed country home taking advantage of spectacular views of the Southern Alps, and the challenge of earthquake repairs to adjoining units in South New Brighton; Nathan Cook Builders has hundreds of satisfied clients.
Its latest challenge was an early 1900s villa in Opawa. After complicated negotiations with EQC and insurers, work began on the complex restoration. The house was lifted and new foundations were laid. Inside, many of the original fireplaces, pedestal sinks, stained glass windows, light fittings and rimu floors were retained.
A brand new feature staircase was installed, as was a new designer kitchen by Woodshack Kitchens in keeping with the period of the house. The entry and hallway were returned to the original style, and an antique, claw-footed bathtub was added to the bathroom.
The roof and chimneys were newly tiled, and original tiles were re-laid around the fireplaces. A single garage was demolished, and a two-storied garage with separate laundry and loft space was built. A new master suite within the existing roof space was constructed, and a dormer added.
After nearly two years, this lovingly restored villa is again ready to be occupied.
Visit nathancookbuilders.co.nz or call 03 347 7356.
---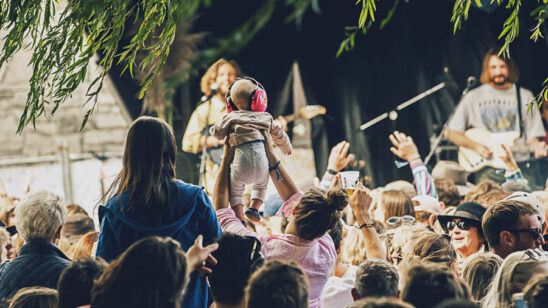 Previous Post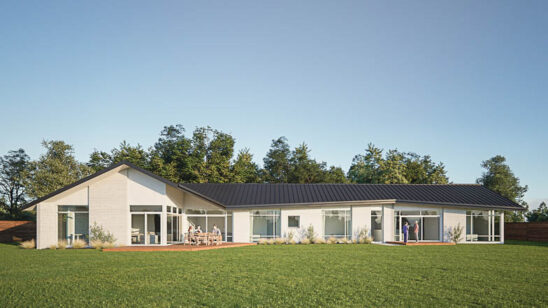 Next Post