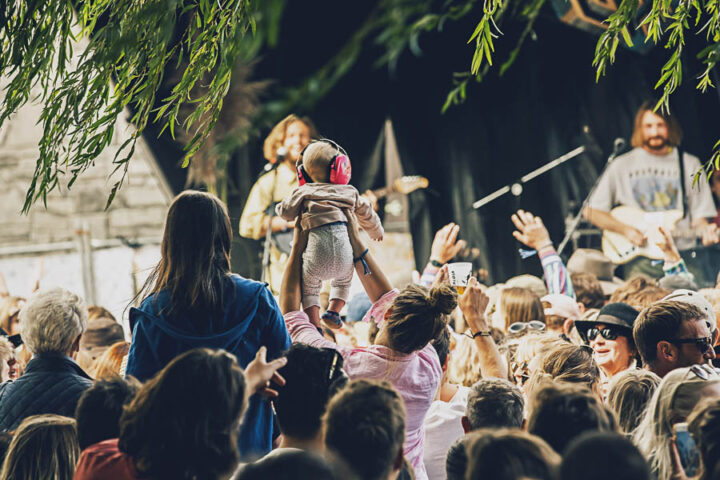 Back to the Streets
---
It's the hottest historic festival in the country and it's about to get even hotter, with Nostalgia Festival's line-up preparing to turn up the heat in February.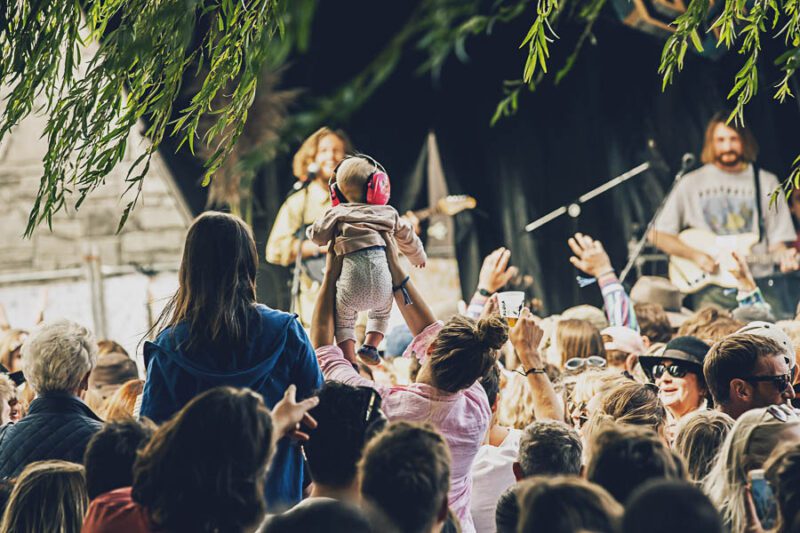 Cassels & Sons Nostalgia will showcase an eclectic mix of artists across three stages, featuring acts from around New Zealand and beyond.
Leading the largest line-up yet is multi award-winning and globally celebrated singer, writer and producer Ladyhawke, who will be joined by
Lord Echo
Troy Kingi
Holly Arrowsmith
Delaney Davidson & Barry Saunders
Tiny Ruins
Marlin's Dreaming
Mermaidens
Mousey
Archer & Flora Knight
Skyscraper Stan
Ever Lovin' Jug Band
Beacon Bloom
Eyes Down Sound
Pikachunes
Hauswerk
MUDD

– with more acts still to be announced.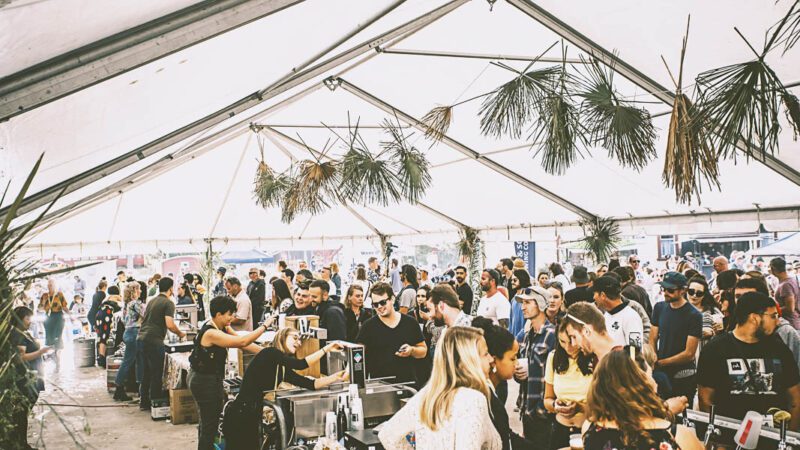 "The range of acts for the 2020 festival is unprecedented, from the modern soulful roots of Troy Kingi and the Latin disco, African soul and techno vibes of Lord Echo (performing as a six-piece) to treasured artists like Tiny Ruins and Holly Arrowsmith," festival founder Johnny Gibson says.
The daytime event, nestled at the base of the Port Hills in Heathcote, is unlike any other in New Zealand with its focus on providing a family-friendly atmosphere and exceptional offerings of great food, drinks and craft beer from festival partner Cassels & Sons, with a focus on sustainability.
"For the first time we're moving into the some of the Heritage Park buildings, bringing them to life with two pop-up restaurants, a bakery and a new performance space," Johnny says.
"This is all part of continuing to create new offerings and unique experiences for festival-goers."
---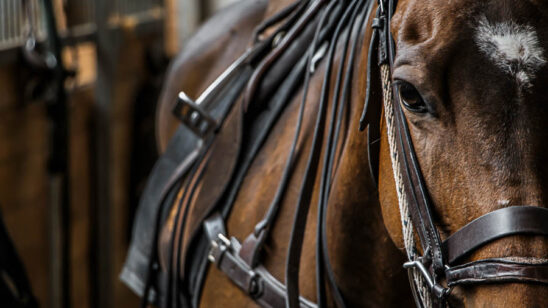 Previous Post