---
Matt Bishop has been on many cutting edges in his career thus far. From an early interest in electric motorcycles – he was the first person to ever race one at Ruapuna – to innovative strategies for doing engineering differently, change is an important part of Matt's philosophy.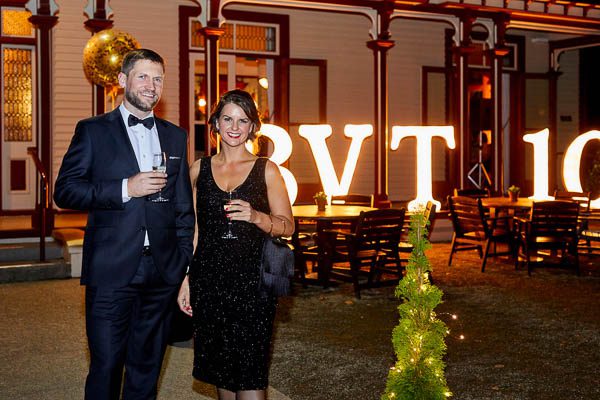 Managing Director of BVT Engineering Professional Services, his company is celebrating ten years of providing client-driven, flexible, and innovative engineering expertise. A graduate of the University of Canterbury, Matt has built his Christchurch firm and now has an office in Auckland and a growing presence in Australia. It is, by industry standards, comprised largely of young talent. "They are digital natives," he says. "They've grown up with technology and respond to it intuitively. "The engineering tradition is long and well established, and we can't throw that out. We have to incorporate it into the future of work."
After the earthquakes, change dominated the landscape; changes in the environment and changes as the rebuild took shape. Changes also in the legislation and to the available technology meant opportunities arose in the related industries. As new buildings went up, Matt says, "the opportunity with the vertical infrastructure was the interiors. Interior engineering is now the main focus of Matt's firm. "We sit between the interior architects and the interior contractors."
There was a gap there and Matt is filling it. One vision he has for the future, a solution, is "a manufacturing based approach, where buildings are made in factories and assembled onsite, using AI and software based solutions, rather than engineers working the numbers."
That will free up engineers to do more 'high value' work. That's getting out onsite and "talking to the people that are having the day to day issues. For example, it could be the guy installing steelwork. How do we make things easier for him?"
To help take the firm into the future, BVT has appointed Growth Strategist Ceinwen McNeil as CEO. Based in Australia, "Ceinwen understands that 'next level' consulting model," Matt says. With experience in multi-national consultancies and government, and an existing relationship with and understanding of clients, "Ceinwen has already implemented several projects that will usher the company towards the future". Celebrating ten years this year, Matt, Ceinwen and the team are firmly set on looking to the next ten and beyond.
Visit www.bvt.co.nz.
---