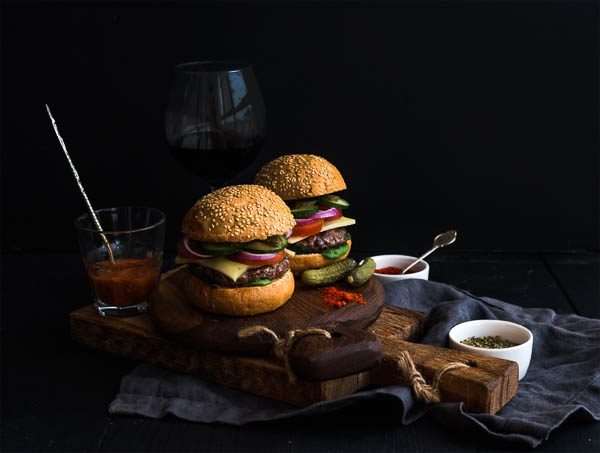 New Kids on the Culinary Block
---
A clutch of exceptional new eateries have stamped their mark on the city in the last year and we've rounded up some of the best, just for you.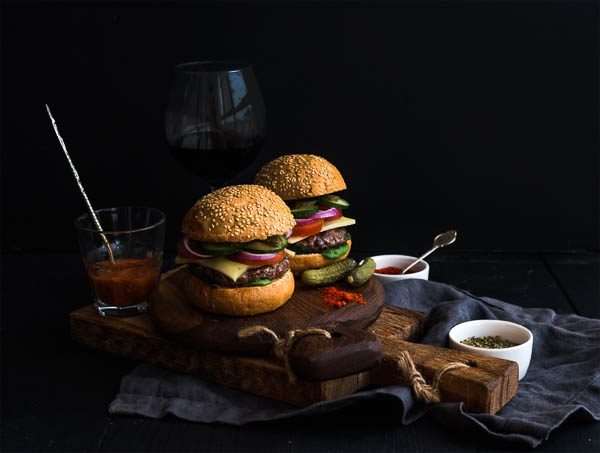 1. EARL
A fine but casual dining atmosphere with a laid-back, buzzing vibe awaits at EARL, the city's coolest little food-centric wine bar nestled in the heart of the CBD. Using exceptional ingredients, EARL takes a simple, pared-back approach to its coastal European-style dishes, perfectly pairing them with handpicked local and international wines. The Earl of Burger is a definite favourite – culinary royalty Nigella Lawson herself rated it ten out of ten!
---
2. Permit Room
Situated in one of Christchurch's most iconic buildings, the former Isaac House, the Permit Room is a colonial-style restaurant that's sure delight every one of your senses. Travel back in time to India's 1940s alcohol prohibition days (rest assured – alcohol is definitely not prohibited here) and prepare to indulge in a feast of Southern Indian flavours. Top it all off with charming, unparalleled service and you've got yourself a culinary experience to remember!
---
3. Original Sin
An upbeat ambience and immaculate interior set the scene for an unforgettable dining experience at Original Sin, where you'll encounter devour-able dishes that are created with unmatchable culinary expertise. Using seasonal, local produce, Original Sin caters to every taste and every diet – book a table and find out for yourself.
---
4. Burger Burger
On the hunt for a supreme burger? Burger Burger's first South Island restaurant flung open its doors last month and we're drooling over the line-up of mammoth burgers, alongside scrumptious sides (kumara fries, edamame beans, charred broccoli… the list goes on), old-fashioned shakes, cool cocktails and "really cold beers".
---
5. Chiwahwah Mexican Cantina
Take your taste buds on a culinary adventure with Chiwahwah, the swanky Mexican cantina with a menu to die for. Perched overlooking the Avon river, this vibrant eatery serves up everything Mexican from tacos and quesadillas to ceviche and ensalada. Whether you're after a cheeky margarita, a tapas-style banquet or a birthday dinner, head on down to the coolest Mexican joint in town.
---
6. Tuam Street Kitchen
Delivering hearty brunches and lunches to your table, Tuam Street Kitchen offers up a jam-packed menu that's 'designed to be fun, fast and diet-friendly'. Kick your weekend off with a breakfast cocktail or liqueur coffee and savour a Belgian Waffle Sandwich – banana slices, Nutella, Greek yoghurt and Oreo crumbs sandwiched between two waffles… need we say more?
---
7. The Yard
The hottest of hotspots, this boutique eatery offers a medley of international eats, including Parisian-style creperie Maison de Crepes, MOKOJI Korean Pancakes, hole-in-the-wall sandwich bar OTTO Delicatessen and more. Have a seat in the light-filled space and take your pick.
---
8. Story Restaurant
Food connoisseurs will be in their element at Story, where outstandingly delectable dishes reside. Bought to you by talented team behind Town Tonic, Story Restaurant offers up creative culinary creations that will satisfy even the fussiest of palates. Vegans and vegetarians – there's plenty for you!
---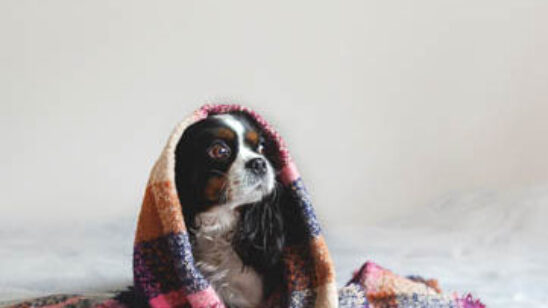 Previous Post