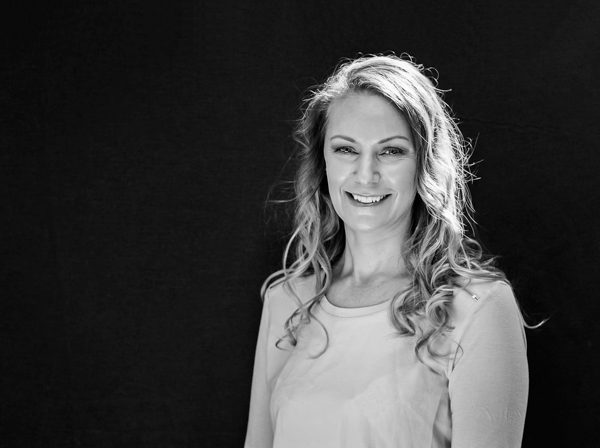 Editor's Perspective: On what she wanted to be when she grows up
When I was 10, I wanted to be a forensic scientist; when I was 11, I wanted to be a veterinarian; but ever since I was 12 years old I have wanted to be a journalist.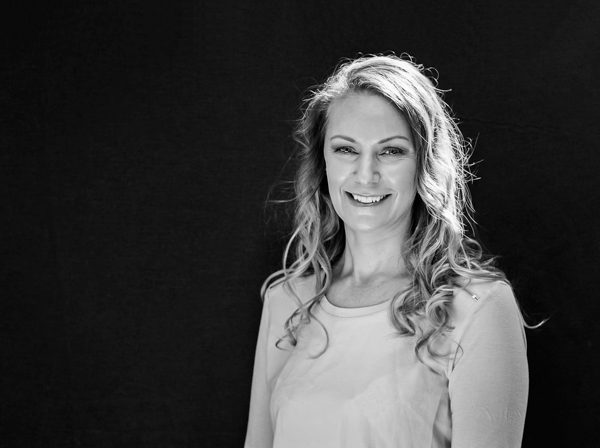 A somewhat unusual occupation for a young person growing up in a small rural town, in fact, I can remember a favourite teacher gently guiding me in another direction. Fact is, at face value, it wasn't an achievable goal.
Due to a complete lack of relevant work experience options in my town, school work experience was spent at the local vet and, although this undoubtedly would have resulted in an extremely fulfilling career, writing was where my heart was – although my three dogs stand as testament to my love of animals.
Eventually, after leaving my family to commence several years of study, I got there, the first in my immediate family to attend university. But that is the country we live in. It's a country of opportunity; it's a country of 'if you work hard you can achieve' and it's a country where anything is possible.
Also from a small rural town is our beautiful cover model this issue. From the small South Otago town of Milton, Sam Hayes made her way up to the big lights of Auckland and found herself on the hot seat of Nightline at an incredible age of 23. She hasn't stopped achieving and pushing the boundaries of what is achievable. She was, and is, an inspiration.
At the time of print, Sam was heading into the elimination episode of Dancing With the Stars and, although we doubt this fleet-footed beauty is at risk of leaving us, Suzy Cato's shock elimination goes to show that anything can happen in the world of reality TV.
So all the best Sam – your former Tokomairiro High School classmates aren't ready to see you leave just yet.