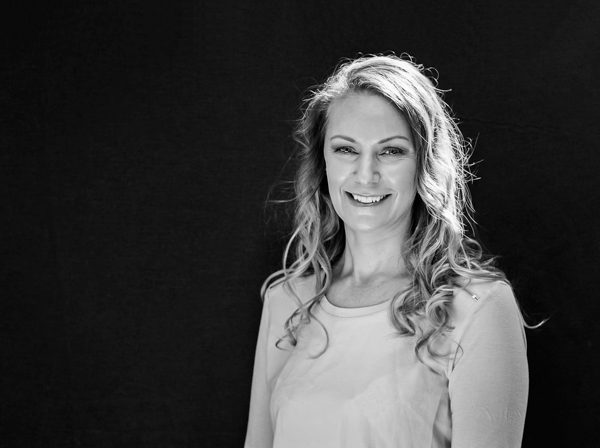 Editor's Perspective: On the people who make Christchurch a city to be proud of
"Only a life lived for others is a life worthwhile," Albert Einstein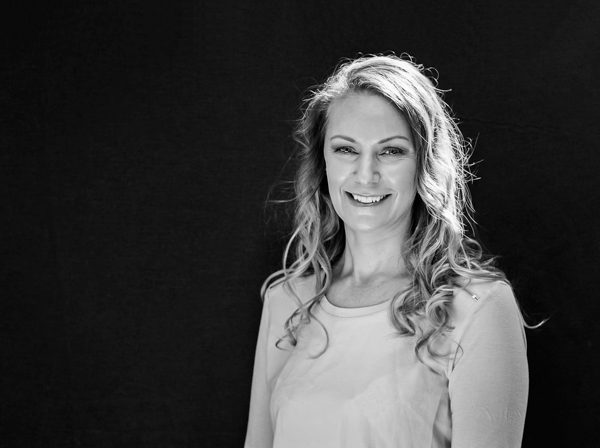 At face value, an urban space is classified a city once its inhabitants reach 50,000.
The fact that this means that people are what make a city – both in the literal and figurative sense – isn't lost on our team here at Metropol.
We've long recognised the importance of people to our Christchurch identity because, although we're drawn to landscapes and architecture, it's the people that we engage with.
In recognition of this fact, we've been profiling some of the people behind our city; the movers, the shakers and the magic makers. What makes them tick – both commercially and emotionally; what exciting new ventures do they have in the commercial pipelines and, how do they fill their weekends?
This issue we talk to Mike Pero's son Aaron about his own real estate moves, Maree Lucas about putting her event planning powers to the very worthy Ronald McDonald House fashion show and Dr Sue Bagshaw about her $10 million goal to cement a new multimillion dollar youth hub for the CBD.
Not to mention, we caught up with living legend Lionel Richie during his New Zealand tour and interviewed one of the country's most sartorial elite, our cover model this issue, Karen Walker.
Christchurch is filled with incredibly inspiring people and we think Metropol is an incredible vehicle to share their success with you.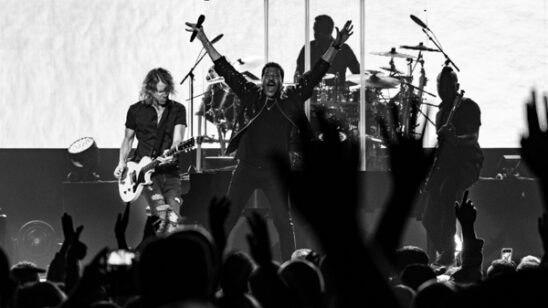 Previous Post