---

"Don't try to be perfect; just be an excellent example of being human" – Tony Robbins
It seems everywhere we look, there's someone telling us how to 'be'. Aware of this modern day challenge, Robyn Okrant devoted 2008 to adhering to all of Oprah's suggestions on how to 'live your best life'.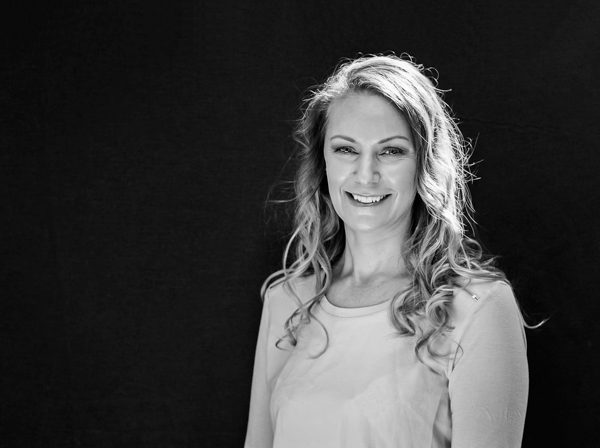 She watched every episode of The Oprah Winfrey Show, read every 'O' magazine cover to cover and referred regularly to www.oprah.com for an entire year to see if her life would improve if she did everything the talk show queen told her to do.
Spoiler alert: it didn't.
However, the experiment wasn't completely in vain, with a pretty inspiring revelation resulting at the end of it: "It is futile and exhausting for me to shape my life to meet anyone else's standards. And I know there is a hazardous divide between being inspired by others and being dependent on their guidance and approval…. I think we can all give up hunting for the elusive path that will lead to 'Best Lives'. I think the very idea of attaining our 'Best Lives' is a fairy tale that keeps us from being satisfied with our 'Real Lives'."
So while we're all familiar with the concept of FOMO or fear of missing out, there's a new term that has caught our attention – JOMO or joy of missing out. The antithesis of FOMO, it captures the idea of slowing down, switching off and living in the moment. That sounds pretty good to us.
After all, as Tony Robbins once said, "perfection is the lowest standard in the world because if you're trying to be perfect, you know you can't be. So what you really have is a standard you can never achieve.
"You want to be outstanding, not perfect."
---
---