---
"Our prayers for others flow more easily than those for ourselves. This shows we are made to live by charity."
– C. S. Lewis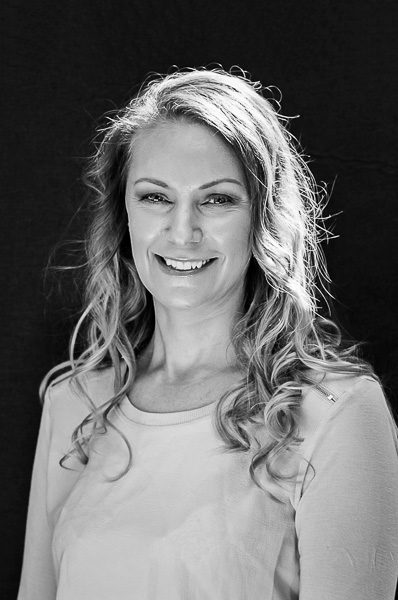 If you've ever seen The Tannery lit up for an event, it's something to behold. If you haven't – you're missing out. With its iconic French tiled floors, mahogany shop fronts, stained glass, bespoke iron arches and translucent roof, the reborn industrial precinct is opulent beauty at its finest.
When it's lined with lights, the elegant 73-metre Victorian atrium is transformed into a stunning oasis, which is precisely how I found it earlier this month when it played prestigious host to the annual Ronald McDonald House Fashion Show 2019. It's actually the tenth year this beautiful fashion show has been held to raise funds for Ronald McDonald House, which provides short term housing for the families of children being treated in hospital. This year an incredible $76,000 was raised for Ronald McDonald House.
While the event itself, the incredible support that has been garnered for it, the amazing attendance, the beautiful venue and exquisite fashion on display are all singularly impressive, what I consider perhaps even more beautiful is the passion and drive of the people behind it. We all know that life is what you make of it and when people are passionate about what they do, incredible things can happen.
Because as we've seen over and over again in the past few weeks right here in our city, is that love really can move mountains.