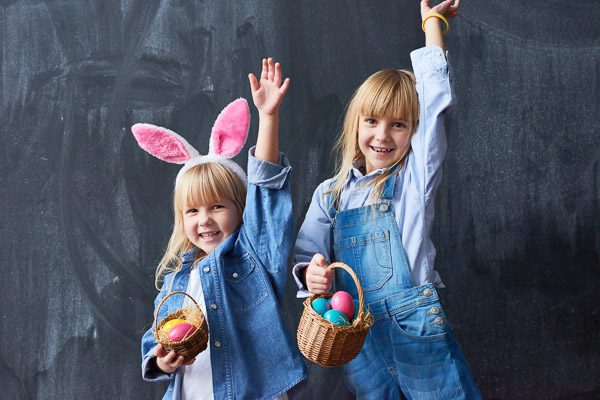 Easter's Never Been Sweeter
---
Nothing says kindness like gifting to those in need, particularly during holiday seasons like Easter. And with winter on our doorstep, there's every reason to get stuck into Christchurch Methodist Mission's (CMM) fundraising campaign, My Easter Egg Hunt.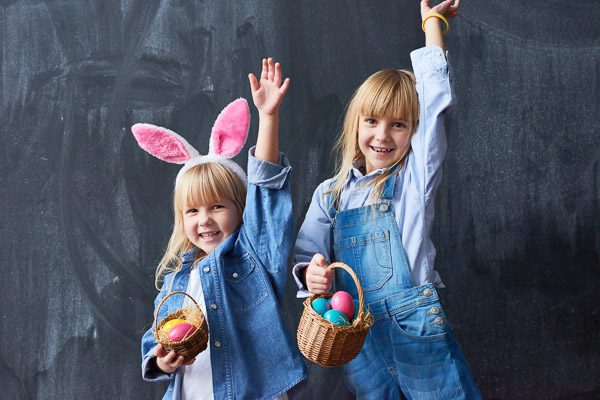 The CMM is one of Christchurch's largest social service agencies and this holiday it's encouraging businesses and individuals to make a difference by hosting their own special Easter egg hunt to help raise funds for families impacted by domestic violence. Hunts can run anytime between 13 and 28 April.
Easter has never been sweeter, particularly with Trade Aid jumping on the band wagon and providing organic, fair trade chocolate which will be poured into egg moulds by renowned chocolatiers She Universe.
Round up your friends and family or make a work event out of it – anyone can host a hunt at any venue! Interested? Simply register your hunt online at bit.ly/myeasteregghunt2019, buy a batch of delectable eggs, hide them around your garden, workplace or favourite recreational spot and request that all attendees donate to the CMM.
Have fun this season by throwing your own Easter egg hunt and guiltlessly indulge in dreamy chocolate to your heart's delight! As CMM Executive Director Jill Hawkey says, "All calories are negated because it's for a good cause".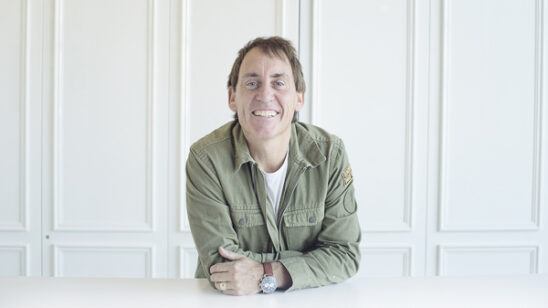 Previous Post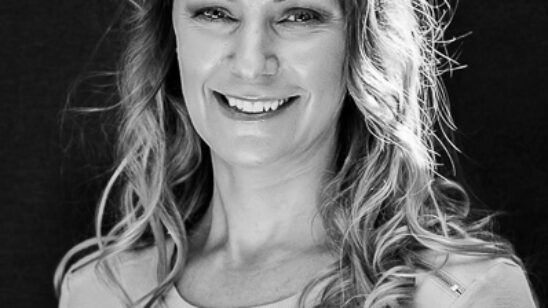 Next Post