---
"Health is a crown that the healthy wear but only the sick can see it." – Imam Shafi'ee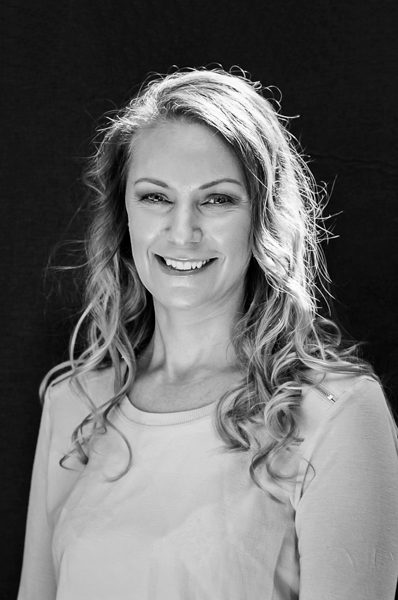 You hear about broken hearts all the time. What you don't hear so much of are stories of broken pancreases.
The pancreas plays a pretty important role in the body, producing insulin which keeps blood glucose levels in check. November is Diabetes Action Month and Shaun Wallace, the Dark Destroyer himself, is heading to the city to lend his support to this very worthy cause (page 28).
Two of the most common forms of diabetes are Type 1 and Type 2. For Type 2 diabetics – the most common type – their bodies don't effectively utilise insulin. For Type 1 diabetics, their bodies no longer produce insulin. An autoimmune condition that has resulted from one's immune system over-compensating its attack on a virus, Type 1 diabetes is a lifelong condition, for which there is no cure. And, from first-hand experience, I can tell you this makes for one crazy rollercoaster ride!
I have some pretty clever gadgets which make the journey a more palatable one, including a continuous glucose metre (CGM) that reads my blood sugars 24/7 and this is connected to an insulin pump, both are attached to my stomach at all times.
They're a bit like having an accountant do your taxes; you still need to feed the accountant the right numbers or you will end up in a world of hurt, but they take the pain out of the job – quite literally when it comes to blood testing!
So, while you hear about people who wear their hearts on their sleeves, now you can say you know of someone who wears their pancreas on their hip.
---