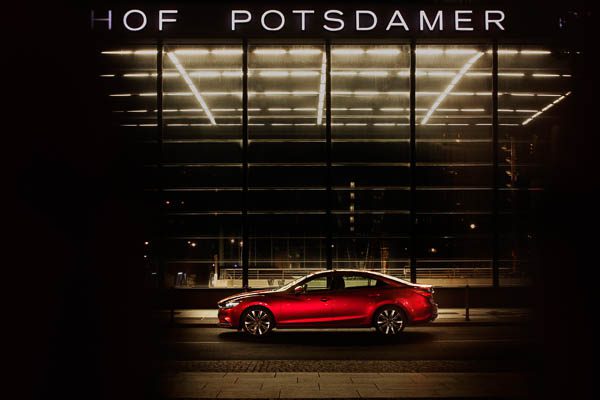 Higher than the rest
---
With the new Mazda6 Takami, which in Japanese translates roughly as 'Higher than the Rest', it really is a case of the best made better. Available as saloon for $56,995 and now a wagon at $58,695, the Mazda6 Takami is the company's flagship, and a very handsome one at that. From the outside, the flagship Takami is easily the best looking 6 in the range, especially with those tasty 19-inch alloys.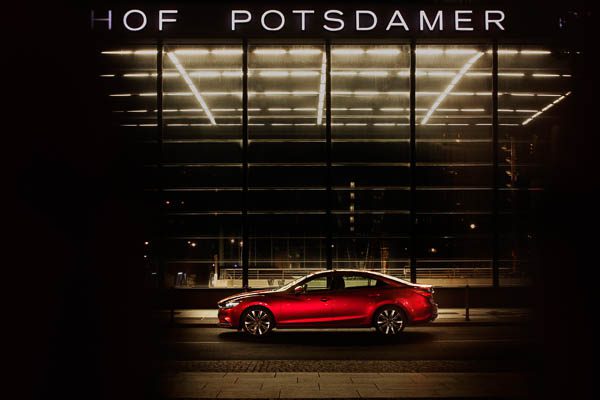 Inside, it's difficult not to notice Mazda's intentions to move the brand upmarket. Fully loaded with all the fruit, buyers get Mazda's slick MZD Connect Infotainment System, heated and ventilated leather seats and steering wheel, 360° reversing camera, blind spot monitoring, lane departure warning, and rear cross traffic alert to name a few. Head and legroom, both front and rear, are also very generous.
Under the bonnet, the Takami makes use of the CX9's peachy 2.5-litre turbo four pot petrol engine. This means 170kW/420Nm are at your disposal via a six-speed automatic transmission. While this does make the Takami brisk off the mark, it has the ability to cruise all day at the legal limit with an amazing level of comfort and refinement.
Despite being a lengthy 4865mm, the Takami is very live and supple in the twisty stuff. Mazda's knack of making an entertaining drive is clearly evident here.
All in all, the new levels of refinement, oodles of toys and brilliant driveability and chassis dynamics make for a stunning package. Basically, the Mazda 6 Takami is the new segment yardstick.
---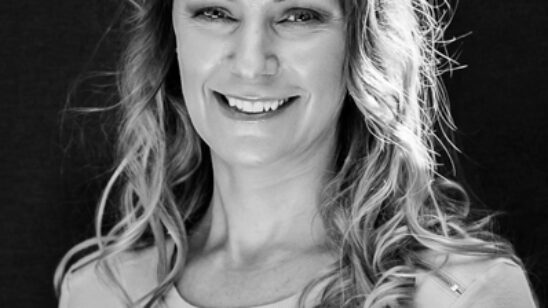 Previous Post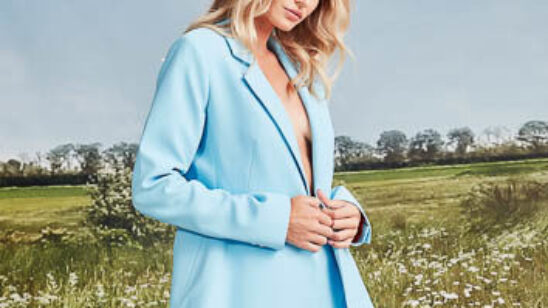 Next Post