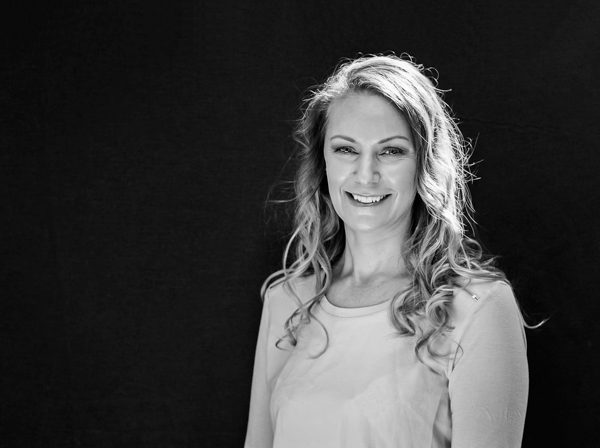 Editor's Perspective: 21 May 2020
---
In New Zealand, a small business is a big deal. There is, after all, more than 500,000 of them. Those 500,000 small businesses employ upwards of 600,000 people and contribute 28 percent to our gross domestic product (GDP), so that makes them a big deal, to all of us!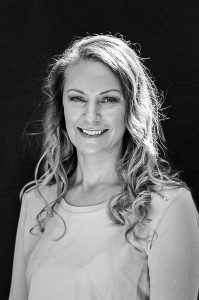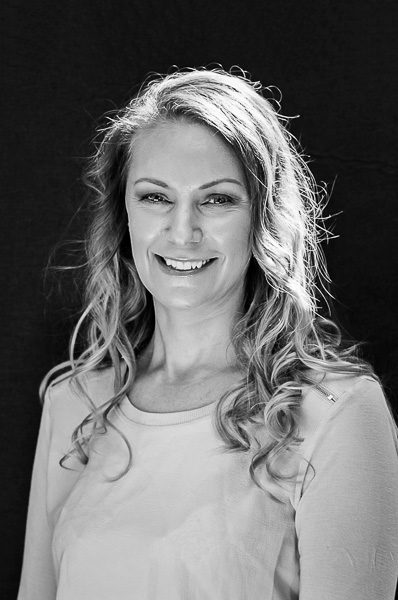 And they need us right now. We can all play a small part in getting Canterbury back on its feet.
There's a symbiotic relationship between small business and community – an important one! Local businesses are the backbone of a strong and vibrant community; both need each other to survive.
The most effective way to help local businesses survive is, quite simply, by supporting them in any way you can.
So why should you? There are plenty of reasons!
For every $100 of local spend, $68 will stay local.
That's because local businesses stock local products and use local services.
Small local businesses are also big local employers and, with a smaller footprint, it's also the sustainable option.
Now's the time to spend every dollar we can locally, but it's not just opening your wallet that can support our small local businesses; we can shout their names from the rooftops – virtually or literally, if you have the lung capacity.
Follow them on social media, share their posts, tell your friends about them… better yet, take your friends to them – when it's safe to, of course!
If you can't visit a local favourite now, but know you'll want to later, buy a gift voucher!
Got an event planned with local businesses that can't go ahead right now?
Why not work out how you can reschedule instead of cancel?
And always consider a local option before you hit 'buy now' on that website.
After all, you may not be able to buy happiness, but you can buy local and for
that local businessowner, that's kind of the same thing.
---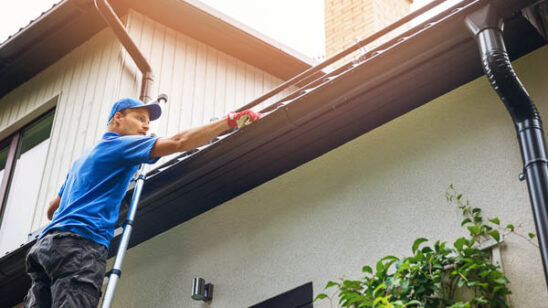 Previous Post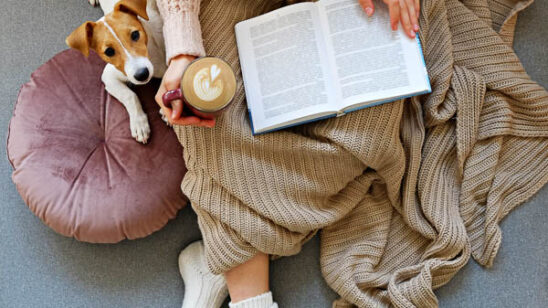 Next Post