---
"Accept what is, let go of what was and have faith in what will be" —Sonia Ricotti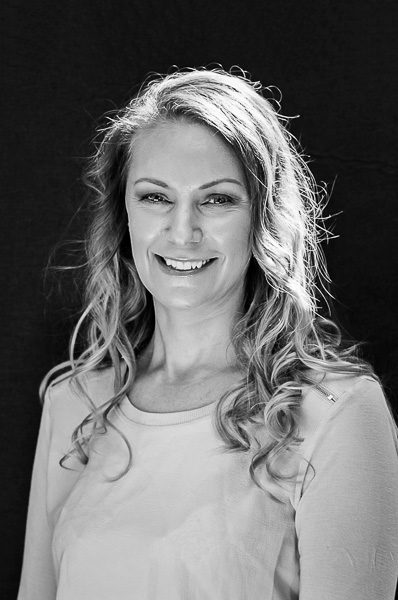 New Zealand could become a "lifeboat to save humanity from extinction" if there was a catastrophic pandemic, according to an Otago University report pre-dating COVID-19, just a few short months ago.
Although it was a fictional genetically-engineered pandemic threatening human survival that formed the basis of the report, the World Health Organisation has officially declared COVID-19 as a 'pandemic' and global panic surrounding the spread of the virus has since reached epic proportions.
Although it makes absolute sense for countries to take urgent and aggressive action on border control to contain its spread, it is equally important that we adopt a 'business as usual' approach when it comes to our domestic activities; our economy relies on it.
COVID-19 has spread from biological to financial and economic parts of our lives.
But it's in our hands how this affects our domestic trade. It's not time to stop going out for dinner, to stop heading to the movies, or to stop spending time with friends; it's time to support our local businesses, while following the Ministry of Health's hygiene guidelines of course.
It's an unprecedented time in the travel industry and we're in uncharted waters; airlines have cancelled routes, cruise companies have postponed trips and countries have closed their borders.
But at the time of print, New Zealand has had no community spread of COVID-19.
While it might be time to reconsider long haul travel, maybe this is the opportunity to realise just what we have in our own backyard.
Why not head into your local travel agent and get planning your Bay of Islands escape, a Queenstown vacay, or perhaps this is some extra time to plan a bigger, better overseas sojourn… for next year!
In the meantime, our younger generations are watching us and learning about how to respond to stress and uncertainty. Let's wire our kids for resilience, not panic.
---