---
"A bird sitting on a tree is never afraid of the branch breaking because her trust is not in the branch, but in her own wings. Always believe in yourself." – Anonymous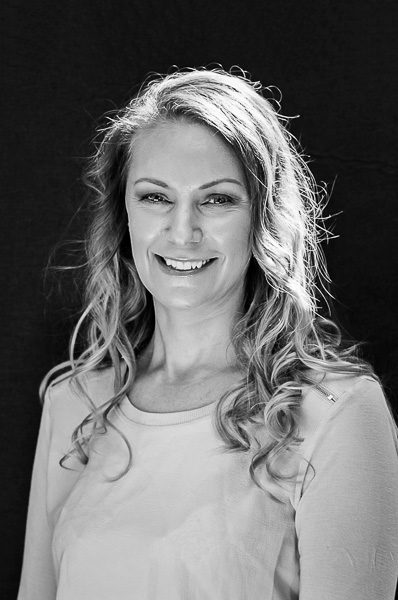 I'm a fixer upperer. I'm not sure where this desire for improving things stems from, but I seem to get a greater satisfaction from renovating something existing, than from building from scratch. Whether it's a house or a life problem, I love nothing more than getting stuck into a project.
So with my latest project being my health, I'm a little hindered by my lack of a medical degree; which is why Dr Libby Weaver is my new best friend.
In our 29 August issue of Metropol, Dr Libby talked about her latest book – The Invisible Load. A guide to overcoming stress and overwhelm, it covers the mental side of stress; how much of what we perceive as stress (such as that overflowing email inbox!), isn't actually stressful (unless it really is life-threatening) and that the inner turmoil that we experience as a result of letting these things get to you is one of the greatest health crises facing the modern woman.
I don't do life by halves; something my three kids, three dogs and the full time job that I passionately live and breathe, will attest to. I love every single one of these areas of my life, but it is a lot of love to juggle.
I've now got my hands on a copy of The Invisible Load, so it is perhaps ironic that the only problem I now have left to solve is how to find the time to start reading it.
---