---
Double glazing plays an integral part of keeping your home dry and warmer in winter, and cool in summer. At Comfortglaze, premier glazing is easily added to your existing window frames.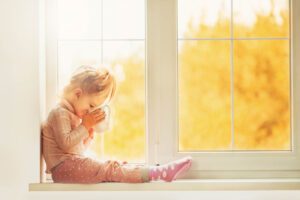 Autumn is the perfect time to consider double glazing your windows to protect your home and its occupants from a cold and soggy fate this winter. Comfortglaze specialises in retrofitting your existing timber and aluminium windows which retain the character of your home.
The experienced team take out the old single glazed glass and replace it in the existing frame with new thermally insulated double glazed panes. These high performance thermally insulated double glazed units also help with noise reduction, can be tinted or laminated to reduce UV rays, and provide up to five times the strength for added security.
If you're planning renovations or simply want to protect your home and the people who live there, it's time to contact Comfortglaze.