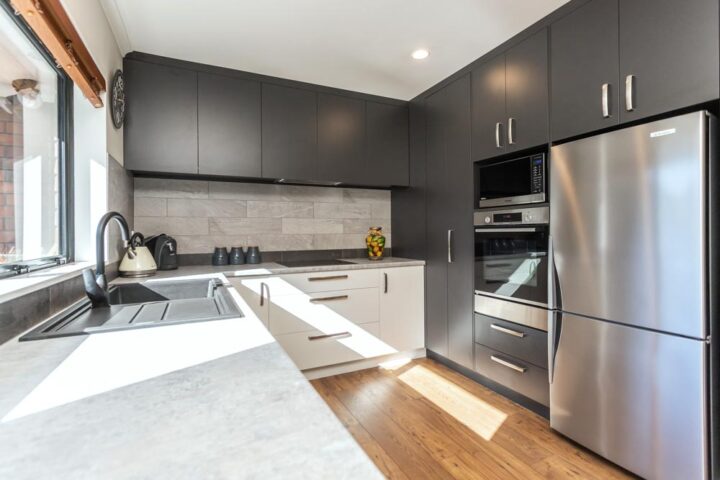 Dreaming of a great kitchen: Dream Doors
Almost 10 years ago, Adrian Kay started his own Dream Doors Kitchens franchise in 2012.
Since then, Adrian and his tightly knit team of skilled tradesmen have earned a sterling reputation for bringing a new lease of life to one of the most lived-in areas of your house.
That reputation has earned him and the team the distinction of being Dream Doors Kitchen Franchisee of the year consecutively since 2013 and being awarded the very prestigious Westpac Franchise Association of New Zealand award for 'Franchisee of the Year' in 2017.
These accolades are the result of hard work, professionalism and attention to detail, whether it's building a new kitchen, or renovating an existing one. The existing cabinetry is left in place as part of Dream Doors' ethos of sustainability, while the doors, drawers, benchtops, handles, sinks, taps and other areas of one of your home's biggest assets all can be brought up to date.
Adrian will sit down with you and go through the process step by step, ensuring you know that nothing is overlooked or corners cut to get your kitchen looking and feeling just how you dreamed it would.
After nearly a decade, Adrian and the team are just getting started.
You will find them at
10a/1 Stark Drive, Wigram,
phone 03 338 1081, or email
adrian@dreamdoors.co.nz.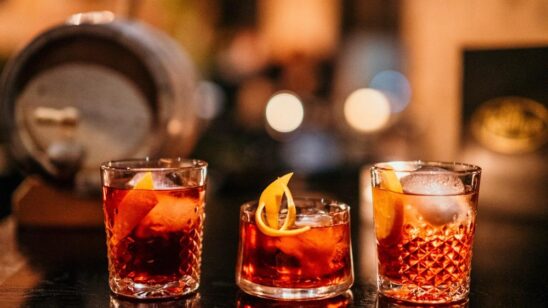 Previous Post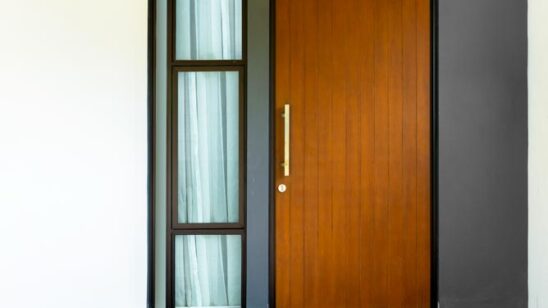 Next Post