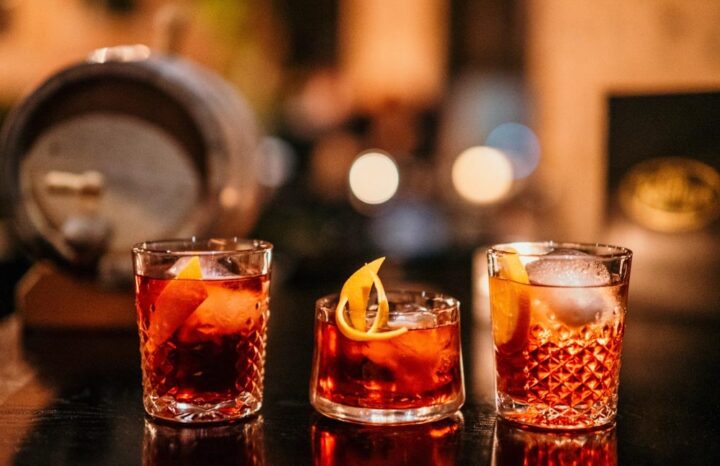 Boogie into Christmas: Boo Radley's
The countdown to Christmas is on and besides the shopping and myriad Yuletide preparations, there's the office Christmas function to arrange.
It's important to get this right. A cluster of colleagues glued to their devices during a work do then making excuses to leave early is no way to end the year. At Boo Radley's, this never happens. Here is the supreme venue – the superstar of venues.
Open seven days from 4pm till late, this award-winning, southern-USA styled restaurant and bar features live music and performance, stand-up comedy, burlesque and open-mic events.
The food is hearty and scrumptious, and the plate sharing selection, composed of the finest ingredients, means there's something for everyone and nobody goes home hungry.
Toast Christmas with a local or international craft beer, a wine from the hand-picked wine list, or savour a bourbon from an extensive selection of bourbon whiskeys.
Cocktails can be ordered from the menu or patrons can request their own signature cocktail to be crafted on the spot. To show your hard-working team that you're no Ebenezer Scrooge, gift them a bourbon or cocktail masterclass.
Celebrate the spirit of Christmas at Boo Radley's. Level 1, 98 Victoria Street.
www.booradleys.co.nz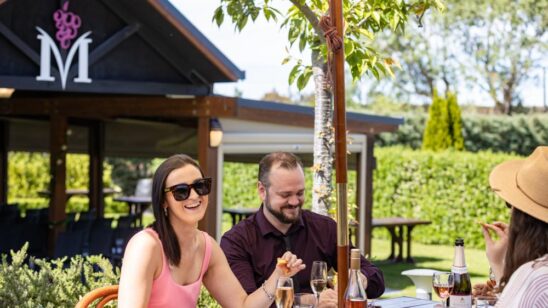 Previous Post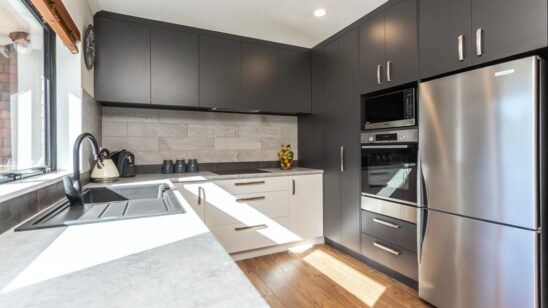 Next Post