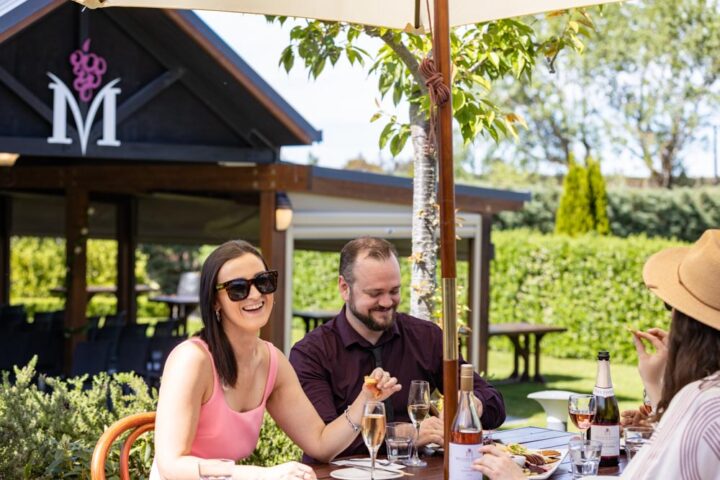 Calls for celebration: Melton Estate
Heading into the warmer months is the perfect time to get together and celebrate.
For a special day out, Melton Estate is the place to visit. The boutique winery is just a short, scenic drive from Christchurch, and a true escape from the city.
The family winery is set amongst lush rows of vines, and makes the perfect backdrop for any celebration. Whether it is a belated birthday, new job, engagement or just to reconnect with loved ones, a celebratory lunch at Melton Estate is the dreamiest way to spend the day.
The beauty of the winery is that you get your own space to make the celebration your own. Be it a long lunch in the modern restaurant, or a more laid-back style, seated outside with platters and bubbles, the team can work with you to create your perfect day.
The private vineyard tour and wine tasting experience is second to none, and allows you to not only taste the wines, but also experience the growing process.
The walking tour will take you through the lush vineyards, tasting the beautiful boutique wines in the row they were grown in. The tour is a fun and light-hearted way to learn about and taste the wines that are so lovingly made at Melton Estate.
www.meltonestate.co.nz | info@meltonestate.co.nz | 03 347 4968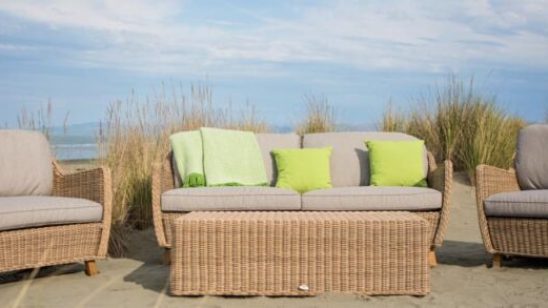 Previous Post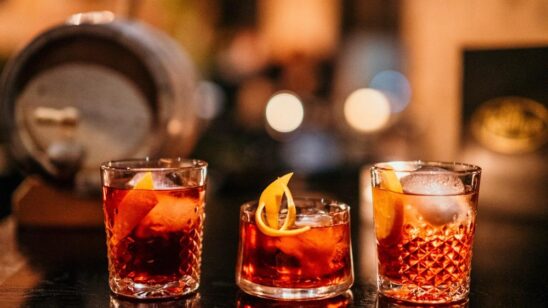 Next Post