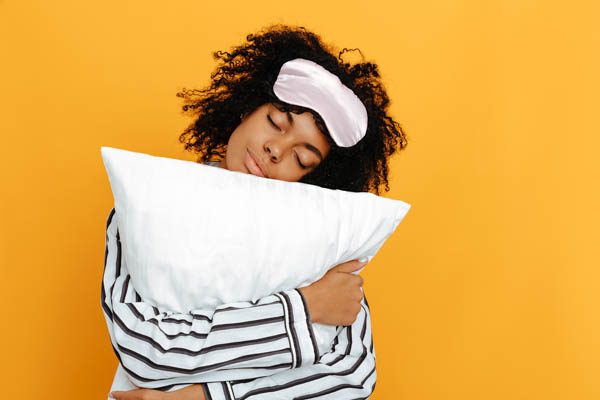 Dream big for beauty's sake
---
Sleeping Beauty was put under a sleeping spell for 100 years, but it begs the question: was it really a curse or a blessing? Catching those Zs is a science-backed way to achieve an inner and outer glow, and here's three ways to do just that.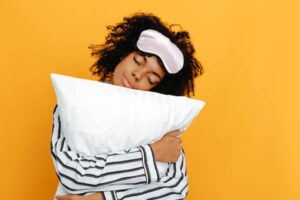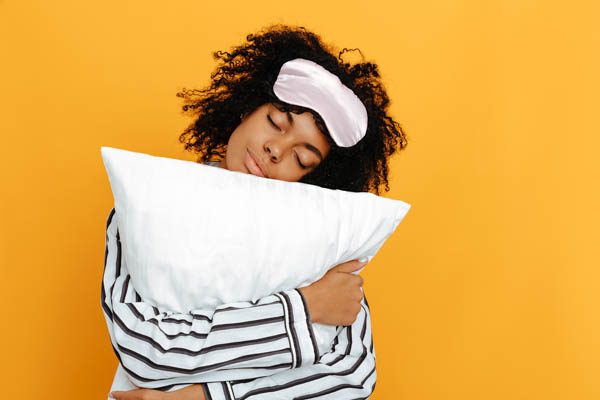 Beauty sleep
"You look tired" are three words no one wants to hear. Dr Shelby Harris, a New York-based behavioural sleep-medicine specialist says sleep helps repair muscle damage and cell regrowth, improves brain function and regulates your mood. The key? Consistently having between seven- and eight-hours (and no, playing catch up at the weekend doesn't count).
Princess and the pea
We're recommending against putting your vegetables underneath your mattress, but we do suggest putting them into your body. So does registered dietitian and founder of wellness education studio, Nutritious Life, Keri Glassman. She says a well-balanced diet combined with at least 20-minutes of cardio exercise each day optimises your sleep – and therefore its benefits.
Screen queens
The one-more-episode mentality is a dangerous game to play before bed. Bingeing on streaming services or having one last scroll through social media keeps your brain active – resulting in a greater struggle falling asleep once you put your device down. The solution? Scientific studies suggest avoiding screens one to two hours before bed.
---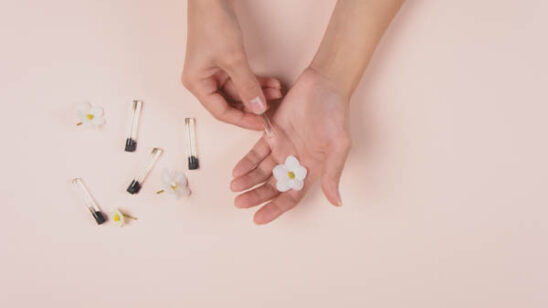 Next Post