Don't waste that waste
---
Several ways exist to dispose of household food waste, but few of them are as convenient as Breville's FoodCycler®. Metropol's gadget guru Ian Knott puts the clever product through its paces.
Not everybody has the space for, or time to nurture, a worm farm or compost bin to dispose of food scraps. And we all know how quickly the green organics bin can fill up after a couple of hours gardening, leaving no room for leftovers. Noisy and smelly waste disposal units aren't everybody's preferred option either.
So what other options are there to reduce the volume of household food scraps? Enter the FoodCycler®, from Breville.
The FoodCycler® slots on to the bench of any spacious kitchen, or into the laundry or garage if you are strapped for space and turns food waste into odourless EcoChips™ in as little as four hours. These dehydrated chips can then be dug directly into the garden for a terrific sustainable compost.
The unit's bucket holds 2L of food waste and can take pretty much anything you throw into it – fruit, vegetables, bread, meat, chicken bones, egg shells etc. The unit then dehydrates, then pulverises and cools the waste into chips that amount about an 80 percent reduction in volume.
You may think that the process sounds like a noisy one – but the FoodCycler® is extremely quiet, not to mention energy efficient, with the built-in filters eliminating any odours.
The only odour we experienced when using the FoodCycler® was a faint smell of freshly baked biscuits when opening the lid after the process had finished.
Cleaning the bucket is simple – pop it in the dishwasher, or a wipe-out with warm, soapy water usually gets it ready for the next use.
The resulting EcoChips™ can then be dug directly into the garden or into pot plants.
Just be wary of digging it in properly to discourage pests or your dog from eating them – they are, after all, just jerky snacks made from leftovers!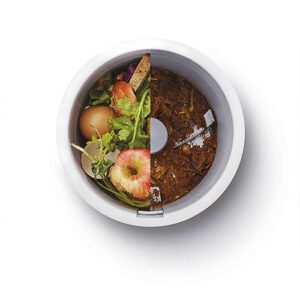 Pros:
A great way to reduce and reuse your food waste.
Quiet, economic and odourless.
Frees up your organics bin
Cons:
Pricey initial outlay ($599.95)
May encourage dogs digging in the garden (I'm looking at you labradors!)
---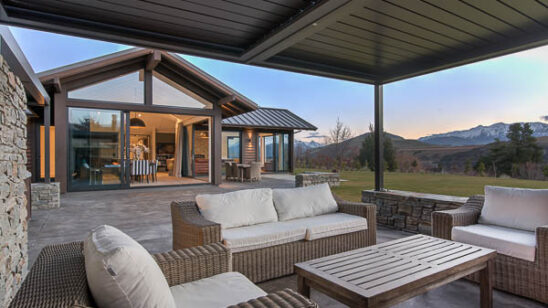 Previous Post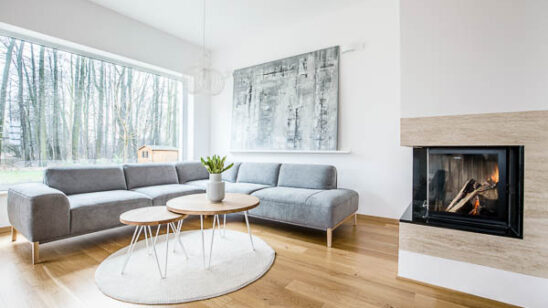 Next Post