---
If the regional rebuild has demonstrated anything, it's the innovation and determination of its habitants, as out of the box concepts, creations and contraptions come to life.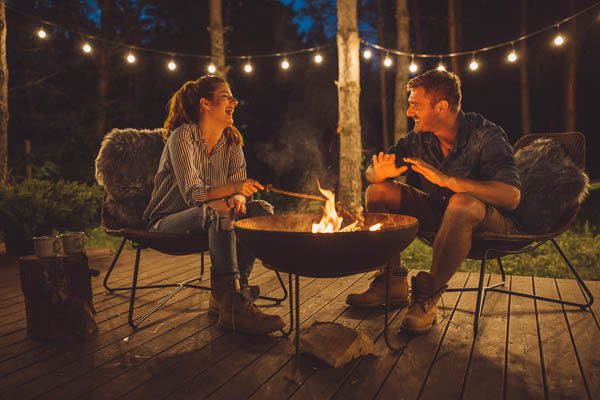 It's certainly evident in the range of unique accommodations in greater Canterbury. From luxury tree houses to glass pods and grain silos, this is what sweet dreams are truly made of. There are luxury treehouses just north of Kaikoura. In the city, a former prison now houses award-winning accommodation. In Little River, some clever creators have converted old grain silos into innovative apartments.
In Banks Peninsula you will find a hostel of 'wooden tents'. There's also plenty of glamping – that's glamorous camping – options and woodburners and bathrooms ensure this is a year-round activity. There are an increasing number of 'pods' across Canterbury; glass eco-cabins which enable you to sleep surrounded by nature. You'll find some snug little dome-shaped pods in Mt Lyford with proper lighting and heating.
---