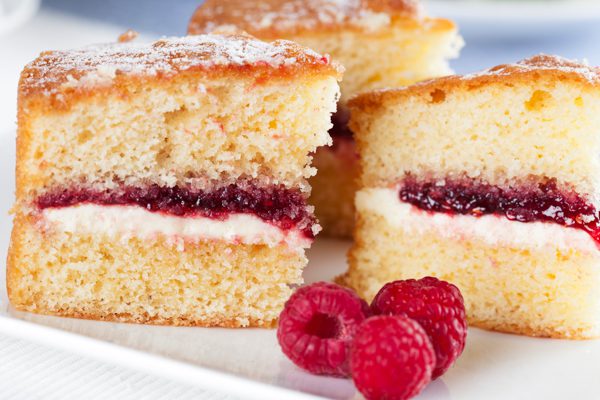 A dining destination: a visit to Culverden's Red Post Cafe
Someone wise once said, life's a journey, not a destination. On the journey to Hanmer, there is a great place to stop in Culverden at the Red Post Café'.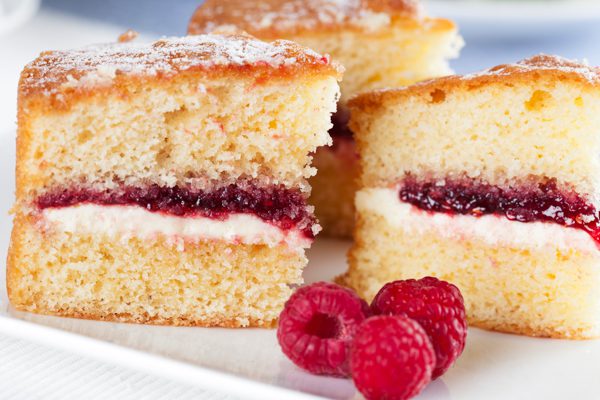 It has a fantastic cathartic old-style cottage garden to relax in and partake in some wonderful home baking and savouries that make it one of those unique, special places you find on your journey.
If you're lucky you might get to try the Carrot Cake with an outstanding coffee. The Salmon Soufflé is always a treat but perhaps, if it's a hearty feed you're up for, then the Big Breakfast is the way to go.
The Steak Sandwich never goes amiss or perhaps Red Post Café's famous Seafood Platter. There are gluten free options for those that need it and, with a cabinet full of fresh treats for the weary traveller, there will be something for everyone.
If you're visiting North Canterbury, you can immerse yourself with the locals and Carolyn or Trent will be able to tell you where to find all the special places to see and visit in the area.
North Canterbury has so much to offer and Red Post Café is a great place to start your adventure while recharging the battery. Make this part of your North Canterbury itinerary. Open from 8am–5pm Monday to Thursday, weekends until 5.30pm and Friday until 8pm.