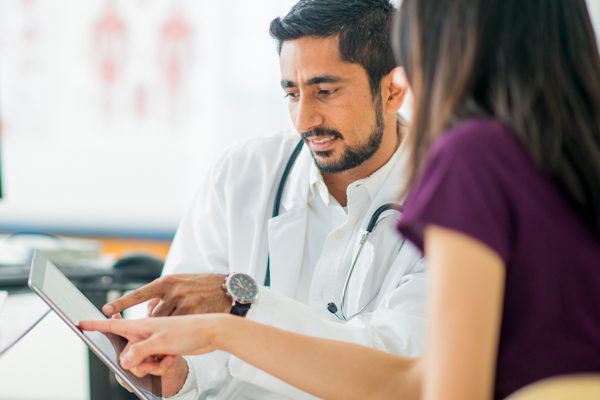 A fulfilled life : Wigram Health on being proactive with your health
Whether you are a busy executive, retiree or working parent, your health is important. Each of these important life stages are a crucial time to take care of yourself, because optimal health is vital to leading an active and meaningful life.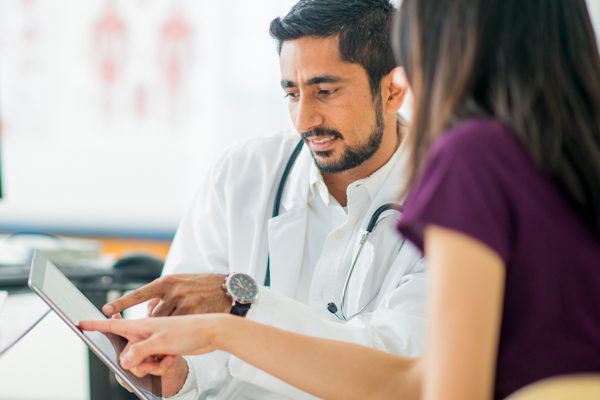 At Wigram Health, patient health is the dedicated team's top priority. The team understands its patients need and want a premium service with minimal hassle. To that end, Wigram Health has combined its clinical excellence and state-of-the-art facility to deliver My Health Check-up, the most comprehensive executive wellness programme available.
My Health Check-up is designed to:
• Uncover potential health problems
• Proactively manage identified health problems
• Reduce or eliminate any health risk factors
• Empower patients to achieve positive lifestyle change.
Through the programme, the team will acquire a detailed knowledge about a patient's health status and know exactly what actions to take to improve their health and wellness.
The core principles of the programme is as follows:
ONGOING CARE:
A commitment to building a long-term relationship with patients to provide them with an outstanding care experience. The day of their first visit marks the beginning of a long-term relationship. After the visit, the team will coordinate all the follow-ups and make sure that all concerns have been addressed. Patients will also be sent a reminder about their next check-up date.
A DEDICATED COORDINATOR:
The team does everything possible to coordinate visits with patients' busy schedules. A dedicated wellness coordinator will schedule all the visits at times that best suit patients and advise them of any preparation required.
A DEDICATED WELLNESS DOCTOR:
A dedicated wellness doctor, who takes all the time necessary to understand health concerns and carries out a comprehensive head-to-toe examination, will be available. At the end of the evaluation, the doctor will discuss examination findings and test results. The doctor will then recommend a management plan which may include lifestyle advice, treatments, further investigations, and specialist referral. A comprehensive written report will be provided and either delivered to the patient's home or emailed.
A COMPREHENSIVE EVALUATION:
My Health Check-up is the most comprehensive health evaluation tailored to health needs. The comprehensive checks include:
• History and exams
• Comprehensive lab tests
• Cardiac health
• Lung health
• Visual health
• Hearing
• Biometric evaluation
• Specialised diagnostic imaging (as clinically indicated).
Wigram Health believes in the genuine and compassionate care of people, the kind of care that the team members would want for themselves and their loved ones. It wants to reinvent traditional healthcare and turn patients' healthcare experiences into positive ones. Moreover, it wants to bring together a team dedicated to exceptional patient experience, smart use of technology, and people-centred design to bring this vision to life.
Providing the same day appointments, extended opening hours, minimal waiting, and virtual consultations so that patients can access care with minimal disruption to their busy lives is all part of the service.
To make an appointment for My Health Check-up or find out more, please contact Wigram Health on
03-349 8613. Email mycheckup@wigramhealth.co.nz, visit www.wigramhealth.co.nz.