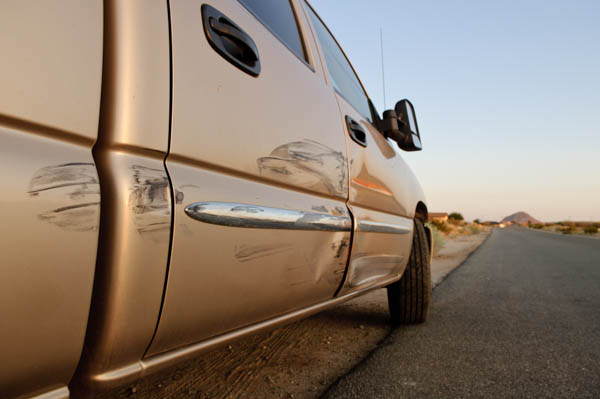 Definitive one-stop-shop: Hammonds
---
We have all been there. A slight lapse of concentration by you or someone else and before you know it, your pride and joy is no longer factory fresh. Hammonds Collision Centre knows these things can happen, which is why it's still Christchurch's leading panel and paint repair shop.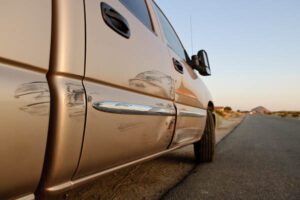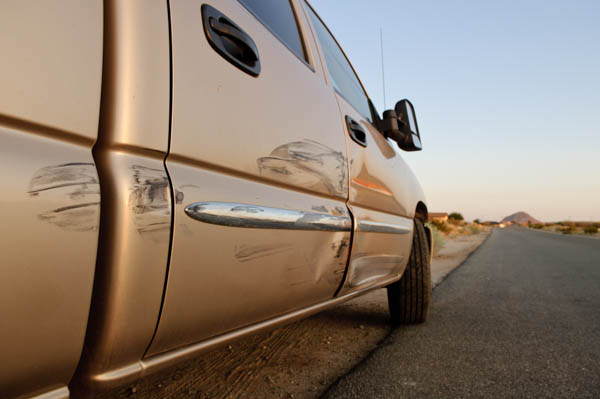 Located at 46 Battersea Street, Sydenham, Hammonds Collision Centre has prided itself as being the Garden City's definitive one-stop shop for all things panel, paint and mechanical.
From the moment you hand your car to Scott Blackadder and the team, you can be safe in the knowledge of their decades of expertise and award-winning bodywork know-how.
Whether it's your faithful Toyota Starlet, or your Concours-winning Mustang, Hammond's Collision Centre offers body and mechanical repairs, WOFs, servicing, and insurance repairs.
Also, if you have just purchased a car which needs a thorough ground up restoration, Hammond's can do that, too.
Hammond's also can deliver you to your place of work in the CBD and pick you up again once your vehicle is ready to go.
They also have a fleet of loan cars and even e-scooters to make sure your busy life is not interrupted.
So, give Hammond's Collison Centre a call today on 03 366 1809 and experience for yourself why Hammond's is the definitive choice for all things panel, mechanical and paint.
---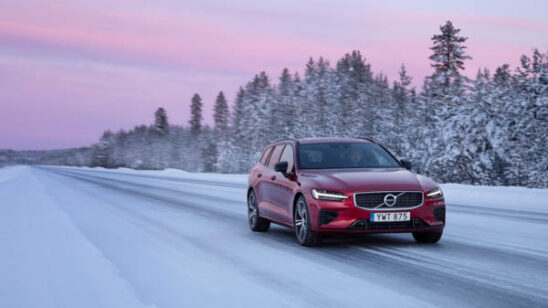 Previous Post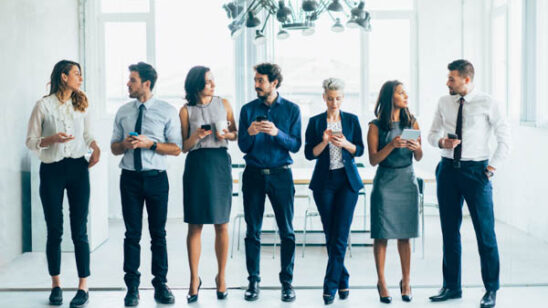 Next Post