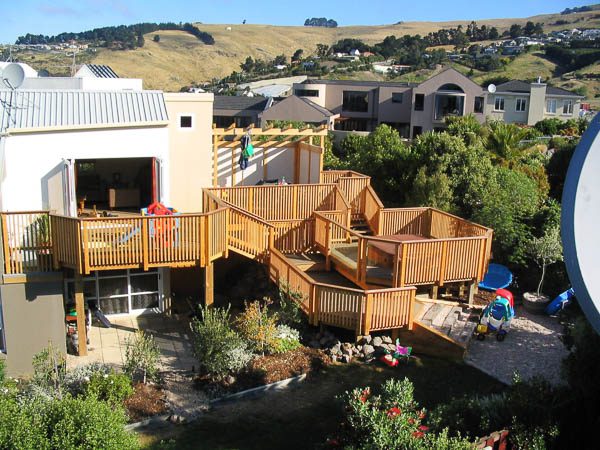 Decking that adds value: Deckadence
---
There are people who build decks and then there is Deckadence. Prior to the earthquakes, Deckadence was at the forefront of providing you with incredible quality decks built to suit your surroundings. Hillside properties were a specialty.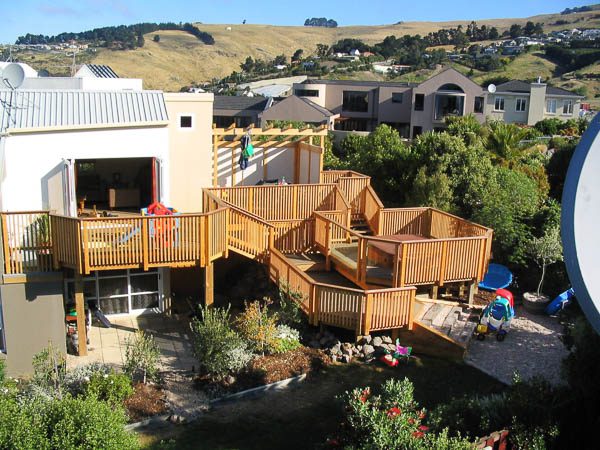 Now, under CanForm Structures, an award-winning commercial contractor, Deckadence is back and ready to get stuck in.
A lot of people neglect decking when building or renovating their homes, but it's amazing how much style and function is added to your outdoor living area by the introduction of a well thought out deck, not to mention the value it adds to your property.
Deckadence knows how to do this better than any other, which is why if you want a deck of your own, they should be your first port of call.
With a dedicated team of professionals and access to CanForm's internal systems and top subcontractors, Deckadence have the capacity to take an idea and create something unique and cost-effective.
For hill-based properties, there is no equal. They have designed and built decks where people never thought possible. In fact during the earthquakes, those decks held up several properties.
In addition to single and multi-level decks, and the usual pergolas, staircases, railing and seating, Deckadence builds distinct outdoor living areas such as children's play areas, pool and hot tub surrounds and BBQ areas. They also build turning bays, jetties and art studios.
Deckadence owner Simon Geary is involved in the design, and as construction manager makes sure the job is completed exactly as planned. As Simon says, "Want something special? We can do it for you".
---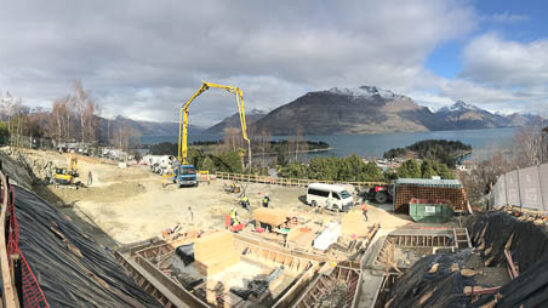 Previous Post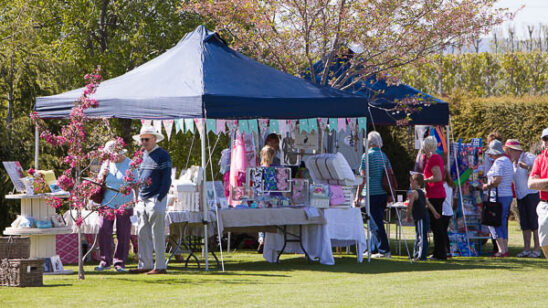 Next Post