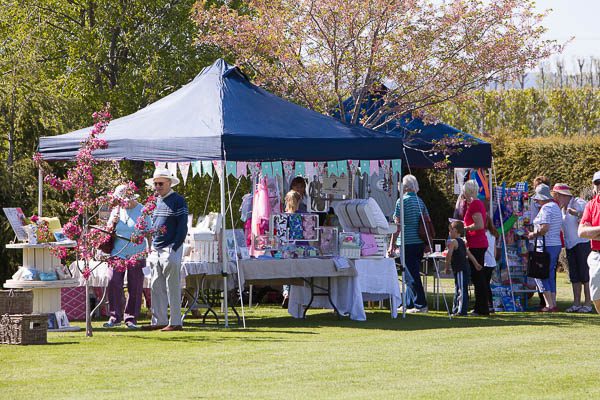 Bloomin' beautiful at Broadfield
---
Now in its ninth year, the Ellesmere Spring Fling has become one of the most popular events in which to celebrate this long-awaited season of colour, sweet scents and new life.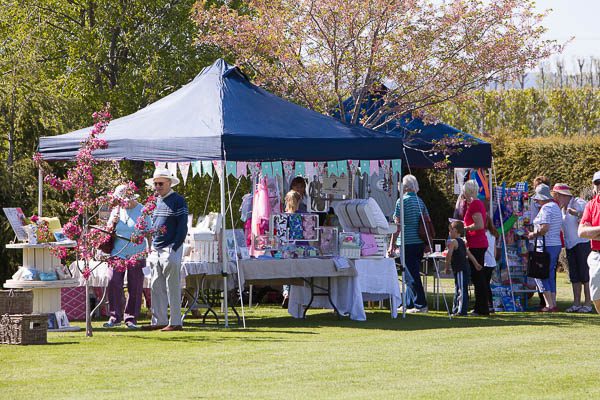 A mere 10-minute drive from Hornby, Broadfield Garden comprises around 3.5 hectares of natives and New Zealand cultivars of camellias, rhododendrons, azaleas, maples, peony perennials, daffodils, lilies and roses; add in two forests of beech and kauri, a canal, sedge pond, formal rose garden and cricket oval, and you have a superb day out browsing artisan stalls in stunning surroundings.
Organisers Vanessa Thompson and Janice Burnett have received glowing feedback from visitors to past Spring Flings, from saying how much they love the event – with many describing it as "a hidden gem" – through to praise of the quality stalls, food and beverages, music, exhibits, demonstrations, and the excellent management of the garden tour (hosted/run by Broadfield Garden owner David Hobbs and his head gardener).
The fete is run by dedicated volunteers, with 100 percent of all profits going to charity (Community Care Lincoln). "Our point of difference to other fetes is that the garden is spectacular; it blows people away, especially if they've not been before," Vanessa says.
"It really is a day out; people come for lunch, a bit of shopping and to wander around the garden. We even get quite a few men!"
Held on Sunday 6 October from 11am-4pm at 250 Selwyn Road, Prebbleton, Selwyn. Find the event listing on Facebook www.facebook.com/EllesmereSpringFling.
---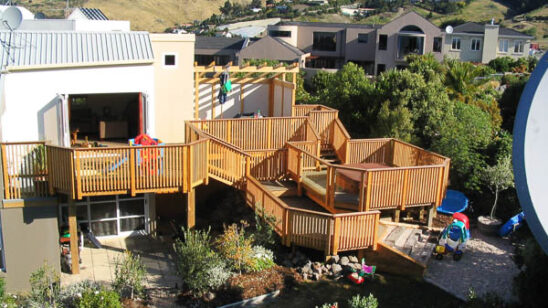 Previous Post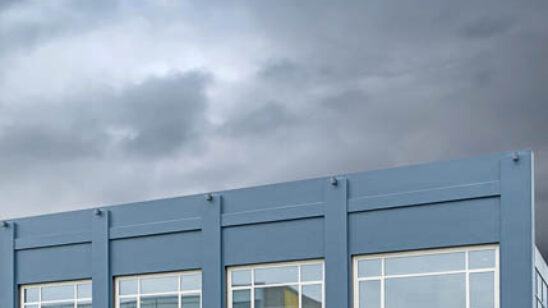 Next Post