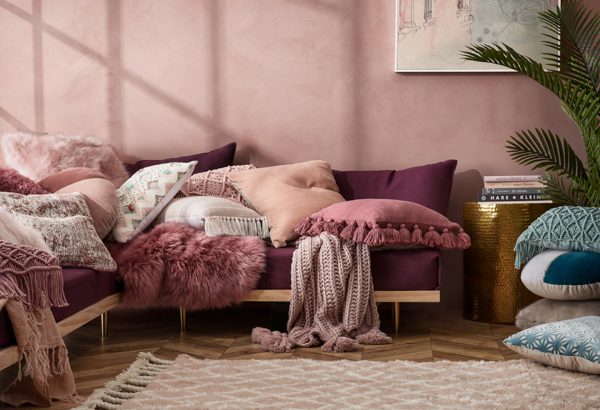 Cushion Crush
Cushions have long held a soft spot in our hearts, with their ability to quickly and beautifully update our living spaces.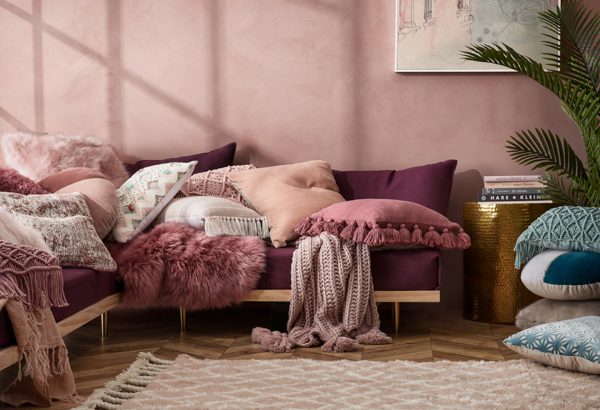 There's plenty to tickle your decorating fancy this season, as some of our most popular home themes culminate in a rich and diverse range of styles for the taking.
Texture is big this season and, as such, cushions with a natural, hardy, handmade feel are increasingly popular, as are textiles that play with embellishments, raw edges and even macramé detailing – all irresistible to the touch.
Leather and faux fur are having their time in the homewares spotlight, where they're joining with the retro elegance of crushed velvet. Meanwhile, taking cues from our wardrobes, fringing is the fun detailing that is adding both drama and femininity to our interior spaces.
Whether you mix and match or go on a solo mission, there are cushions to add a soft spot to the most hardened of interiors.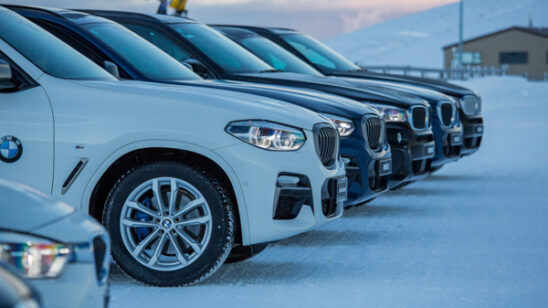 Previous Post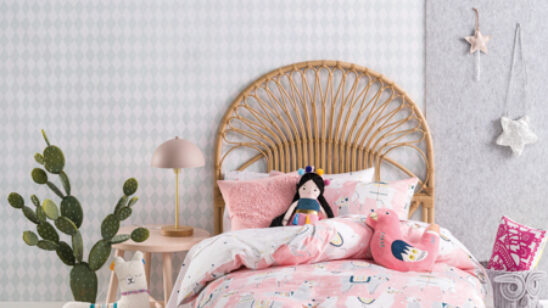 Next Post