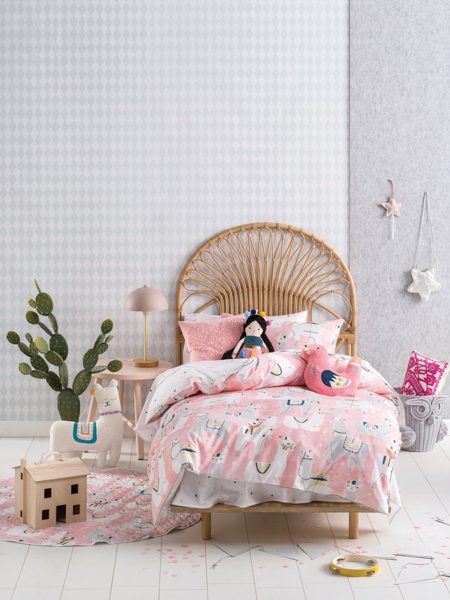 Llama Luxury
Llamas have made their way beyond the farm gate, as the new breed of homewares makes itself right at home in every room of the house.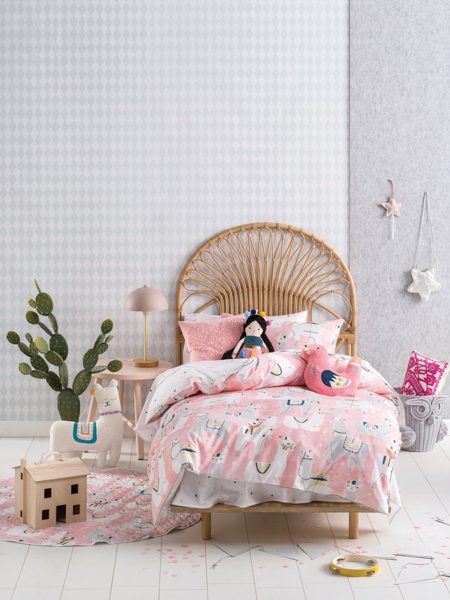 From cuddly soft toys, stationery and duvet covers in the bedroom, to the more grown up ornaments, prints, cushions and even shower curtains, or take away the novelty factor and try a beautiful llama fleece throw, the South American camelid is this season's must-have animal adornment.
From pugs to unicorns and cats to mermaids, novelty homewares make people smile and, with the latest llama theme, this looks set to continue. After all, as they say, 'less drama, more llama'.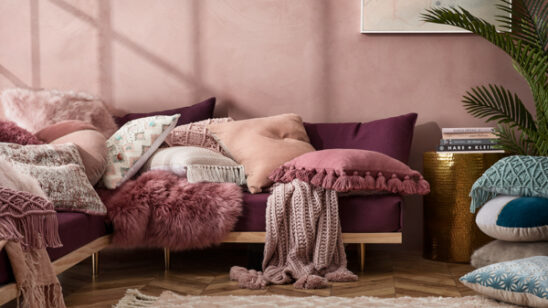 Previous Post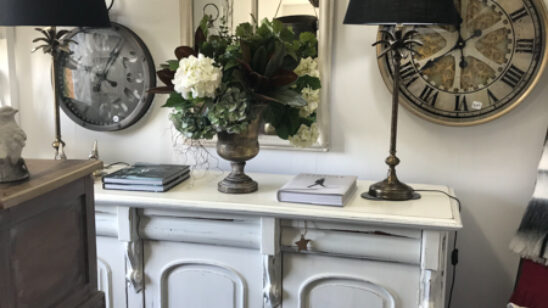 Next Post