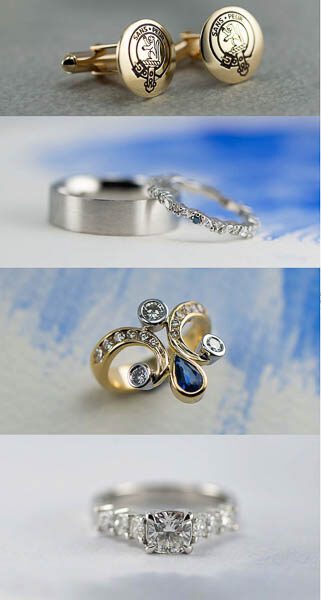 Creating something exquisite: Canterbury Jewellers
---
Canterbury Jewellers has earned a reputation for fine craftsmanship and honesty, in a trade where the client relies on information that is true and the quality of workmanship is high.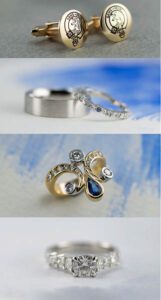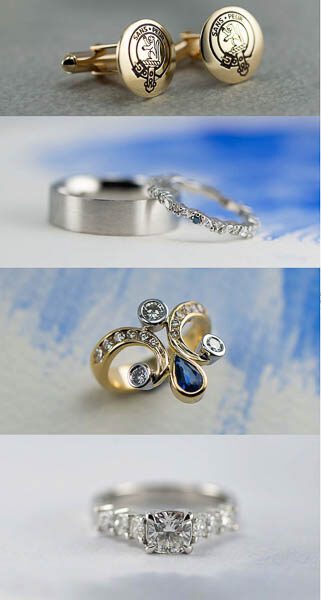 Providing these two key attributes has allowed Canterbury Jewellers to be one of Christchurch's leading repair, alteration and handcrafted jewellery manufacturers, since the company was established 35 years ago.
Responding to an increasing desire from clients for a more personalised look, Canterbury Jewellers is fully equipped to create something incredibly unique.
It may be traditional with lots of fine detail, or bold and modern.
With their experienced and fully qualified team of on-site artisans, clients are invited to contribute to the creative process as little or as much as they like and are encouraged to visit at various stages of manufacture.
Phone Canterbury Jewellers on 03 366 7737 or email info@canterburyjewellers.co.nz with any enquires.
---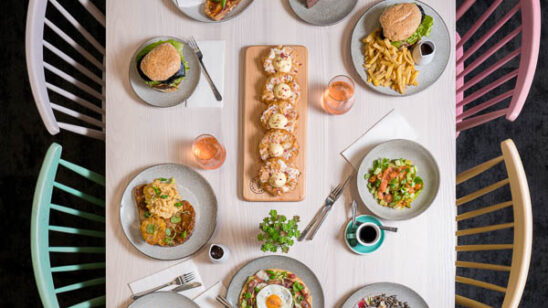 Previous Post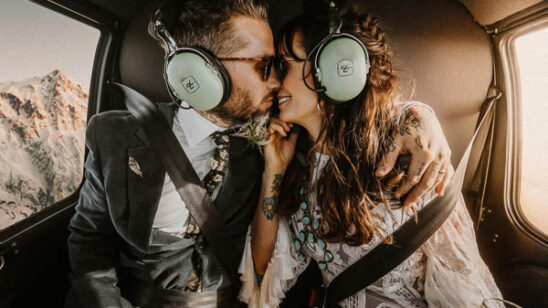 Next Post