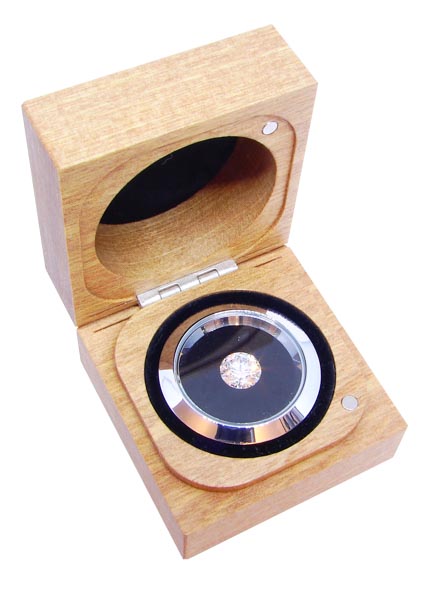 Crafting memories: Via Sollertia
---
Custom-creation jewellers, Via Sollertia of New Regent Street, can help take the pressure out of marriage proposals with a new bespoke ring making service, the Nu Proposal.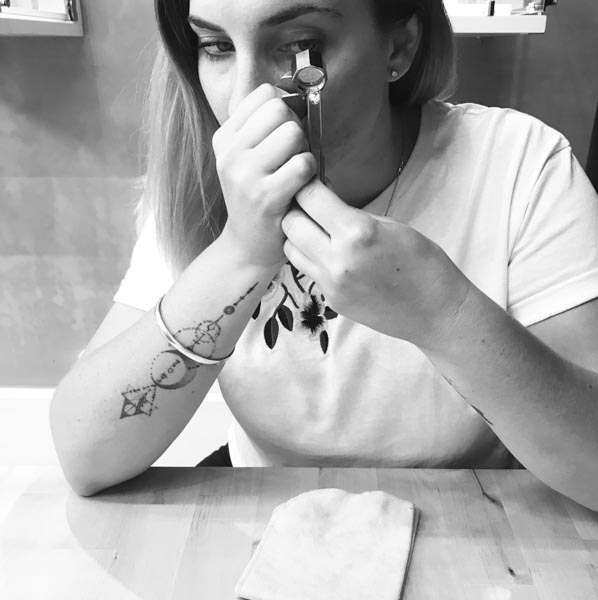 The family run boutique business takes pride on offering both bride and groom an experienced professional design and creation experience. Clients can visit Via Sollertia to choose a statement diamond or gemstone, which is then securely placed in a sustainable rimu ring box; setting the stage for a truly romantic proposal.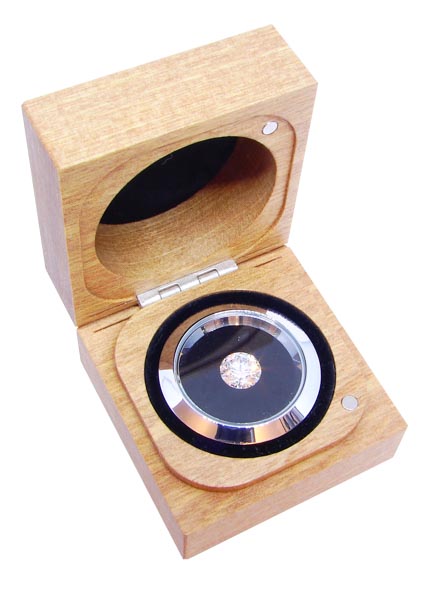 If the answer to the proposal is `yes' couples can then select the materials and designing of the ring begins. A gorgeous range of displayed rings in heritage, whimsical, classic or modern styles pave the way for each aesthetic couple-decision.
---
The result? Something classy, personalised and utterly unforgettable.
---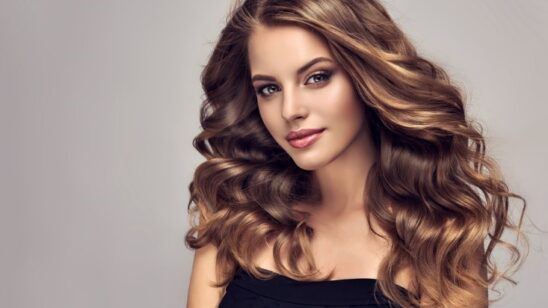 Previous Post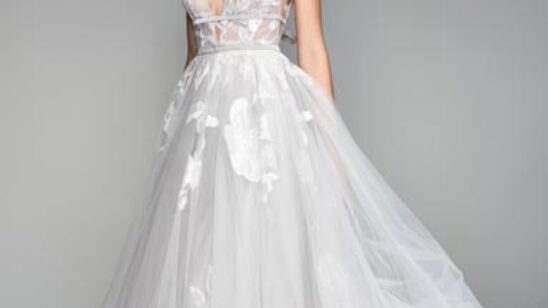 Next Post