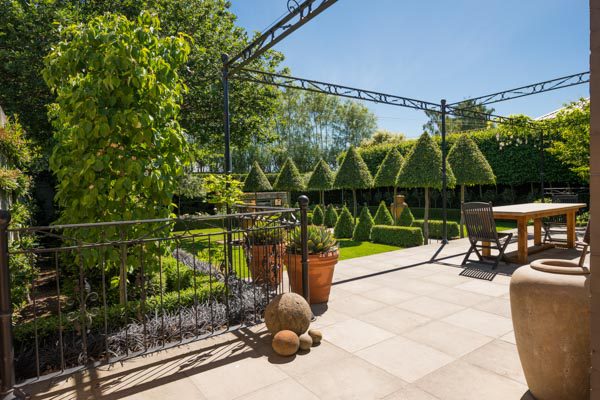 Covetable outdoor spaces: Artworks Landscape
---
When thinking about landscaping specialists, the team at Artworks Landscape Ltd should spring to mind. They have been creating in Canterbury for more than 30 years – the team knows their business, and they love what they do.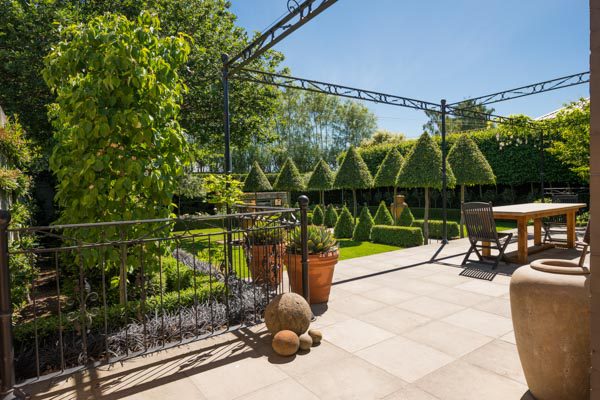 "Being resourceful and adaptable is the key," says Ross Marriott, who started the company. "Our clients' needs all differ – and we work on small courtyard projects, that require intimacy and privacy, right through to the grand projects incorporating swimming pools, outside kitchens, lounging areas, large paved areas and technical planted areas."
The outside of a home is an extension of who the homeowner is, and what they like to see and do. "The first and most important ingredient is good design; one that fits and functions well with your lifestyle, creates spaces that look amazing when you are in them and can be appreciated from inside the home as well."
There are so many influences on today's new designs, and people are investing in what complements their home and allows them to enjoy their outdoor space throughout the entire year. Artworks Landscapes' lead designer, Luke Robertson, is a seasoned professional with extensive horticultural knowledge. He enjoys the challenge of creating small, intimate areas, through to the thrill of seeing a grand masterpiece come to fruition.
---
"We invite clients to come and visit our award winning show garden in Prestons Road during weekdays, or to check out and enquire about us working with you via our website, www.artworkslandscape.co.nz," Ross says.
Artworks Landscape Ltd is Canterbury's design and build landscaping expert.
---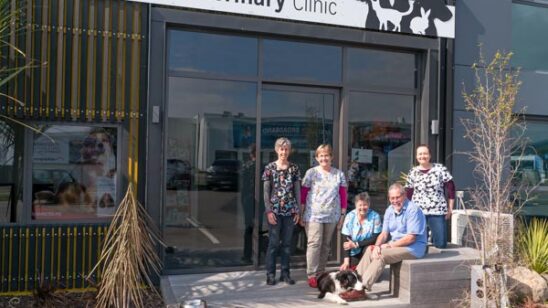 Previous Post