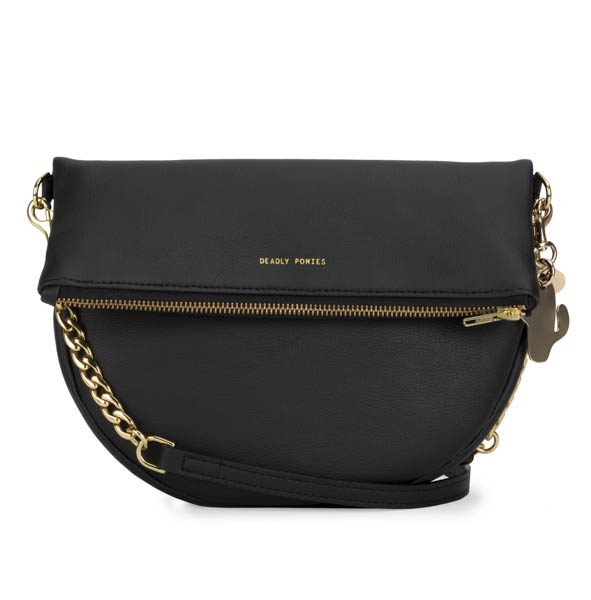 Cottoning on to sustainable fashion
---
Being fashion conscious is increasingly weighted towards the conscious part of the term. From ecological impacts on the environment to social justice issues in supply chains and modelling campaigns: designers and consumers alike have sustainability in mind.
Smaller collections, less often: Prada's "refreshingly practical" (as one writer put it) Spring 2021 runway show last month was a pared back collection of well-made, working from home-friendly staples. Such collections may well become the new norm as the industry takes a Covid-enforced rethink of the necessity and eco footprint of large, frequently-released collections.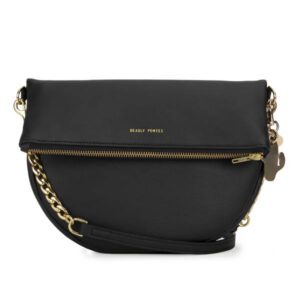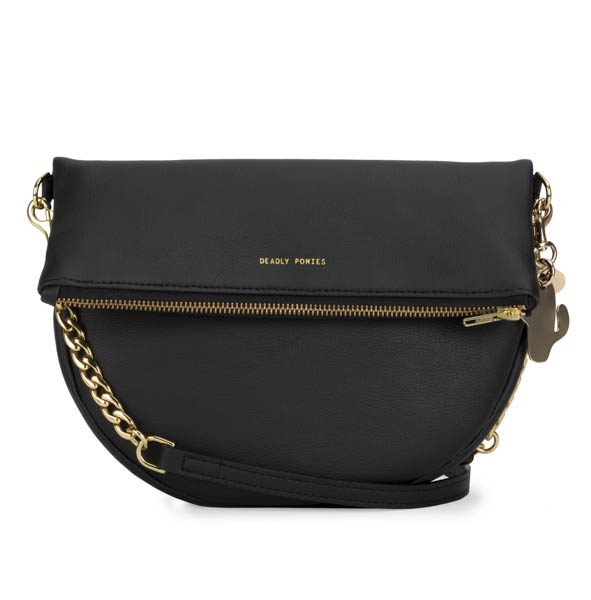 Cottonised hemp: Made from a hemp yarn that's been processed to have the look and feel of cotton, cottonised hemp requires less water, chemicals and land to grow than cotton – making it a more sustainable choice. Jean geniuses Levi's have just released its latest range made of this fabric into New Zealand.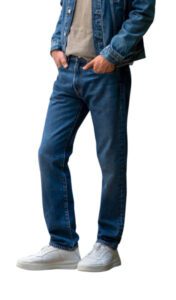 Is pre-order the new order? Instead of releasing fully produced collections, some designers (like Kiwi labels Harris Tapper and Ellis) are opting for pre-order. The antithesis to oft-problematic fast fashion, pre-order might mean a longer wait for shoppers – but could spell the end of left-over, unwanted stock going to landfill.
Tactical textiles: Oranges, pineapples, potatoes, banana and coffee; excellent for eating, drinking and also, apparently, for wearing. New fabrics made from food waste are emerging the world over, with cult New Zealand handbag brand Deadly Ponies recently joining the fray with a trio of vegan handbags constructed from organic cactus leather.
---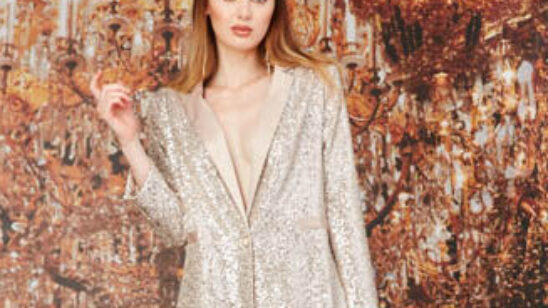 Previous Post