---
Keith Hay Homes is a family-owned company celebrating 80 years of building homes, commercial spaces, and educational facilities. Recently, Leigh Gibbs from the Christchurch branch has partnered with St. Peter's Anglican Preschool to build the new learning facility.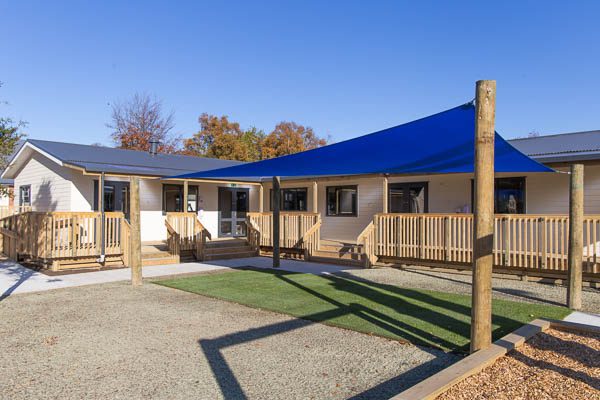 Located at 25 Yaldhurst Road, the opening of St. Peter's Anglican Preschool will again enable the education of children on Church Corner – thus the motto: 'Bringing children back to Church Corner'. Tony Bracefield, a representative of the preschool, also states, "The preschool is open to all children of all backgrounds. Hence the vision to reach out to children in the local area."
Explaining the process of choosing Keith Hay Homes for the project, Tony asserts, "We looked at a range of options for the new preschool. The Keith Hay Homes design was excellent value and the team was excited to build their first preschool in Christchurch. Time proved our decision was correct since they built a magnificent preschool."
You can rely on Keith Hay Homes and its Christchurch branch from start to finish. The company's pre-fabricated buildings are constructed in building yards and then transported to the project site for final finishes. After successfully building St. Peter's Anglican Preschool, Christchurch Branch Manager Leigh Gibbs is looking forward to building more learning facilities throughout Christchurch.
Learn more about Keith Hay Homes' services by visiting www.keithhayhomes.co.nz or calling 0800 KEITH HAY (534 844). For more information about St. Peter's Anglican Preschool and enrolment visit www.stpetersanglicanpreschool.org.nz.
---