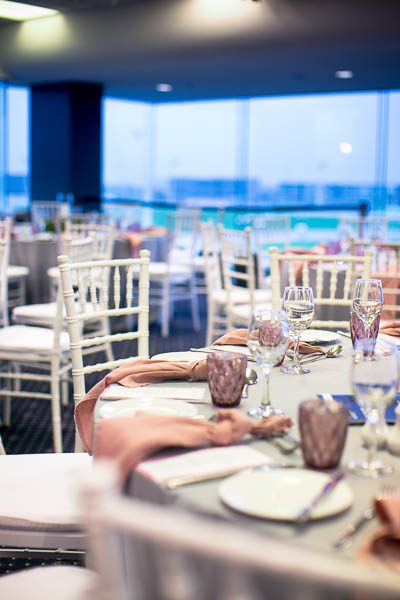 Christchurch Casino NZ Trotting Cup Day: Behind the scenes
---
On Tuesday 12 November, more than 20,000 people will descend on Addington Raceway which plays prestigious host to the 116th Christchurch Casino NZ Trotting Cup Day. But for the team at Addington, the preparation begins in February and ramps up in May each year. Peter Walker caught up with some of the team and was blown away by the magnitude of the event.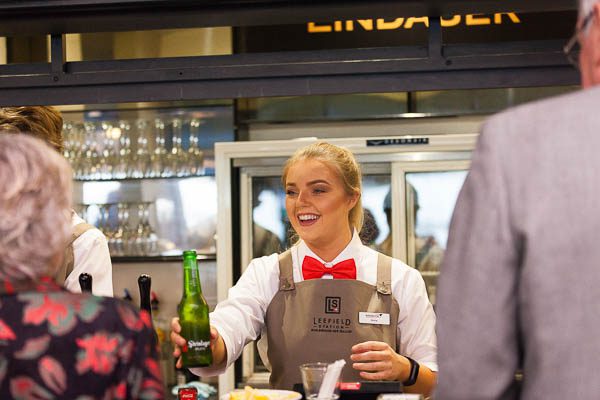 Facilities Manager Tim Rattray has been involved with Addington Raceway since 1973. If you're sitting on a chair at a table, dancing in front of a stage, or relaxing in a marquee, Tim makes it happen. Using 'tried and tested' processes and suppliers, Tim is in charge of making sure 700 extra tables and 4,000 chairs are delivered and set up. Around 400 toilets are sourced, delivered, and maintained according to the Cup Week pack-in schedule.
Tim and his team oversee the order and placement of things such as speakers, stages, fridges, fences, china, cutlery and linen, ovens, TV screens and a host of other things that go on behind the scenes to make the magic of the day happen. They also secure and manage 250-300 security staff.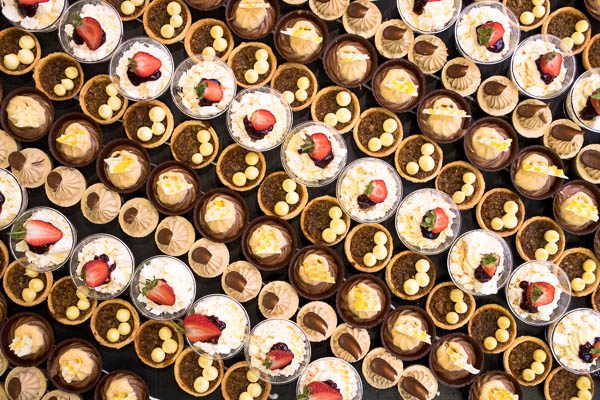 The spectacular surroundings of the grounds are all overseen by Facilities & Property Manager John Denton and his team. They make sure that the roses bloom, the grass is perfectly mowed, and the racetrack is prepped to ensure records can be broken. This is all done in schedule with Tim's team to ensure everything is timed accordingly, and ensures marquees, for example, are set up the day after the lawns have been mowed.
Overseeing the sale and delivery of hospitality packages, where attention to detail is key, is done by Joanne McMaster, Senior Event Consultant. Joanne and her team will host 4,000 plus guests, making sure they are fed and entertained in spectacular settings, most of which are temporary marquees. This year will see a complete refresh of the areas with bright colour and floral arrangements everywhere. Many companies take advantage of the hospitality packages to treat staff and clients. Hydroflow is Joanne's biggest hospitality client and they have been guests at Christchurch Casino NZ Trotting Cup Day celebrations for over 20 years!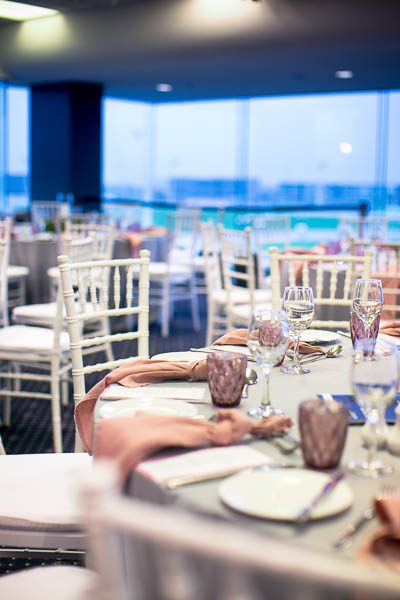 Feeding 20,000 plus people in eight hours is a pretty big task, one which falls on the shoulders of Executive Chef Graeme Jones. With more than 80 staff, Graeme plans menus months in advance, secures the best products – often in the hundreds of kilos – all to be delivered with meticulous timing in the weeks, days and hours before hitting the tables. The variety is staggering – from food trucks in The Edge Public Village to fabulous cuisine in vast quantities being prepped in dozens of kitchens course-wide.
Add to all this The Crossing Fashion Starts Here Competition, bands and musicians, international and local media, photographers and VIPs, all of whom need to be organised and looked after, and it takes an army of people to pull off. On 12 November, spare a thought for the stars behind the scenes who make the magic happen.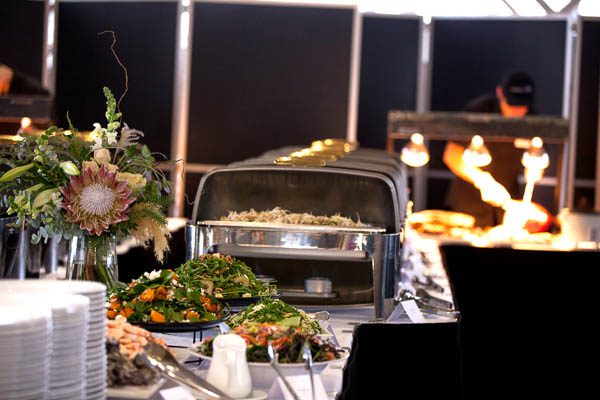 #letscelebrate
#NZcup2019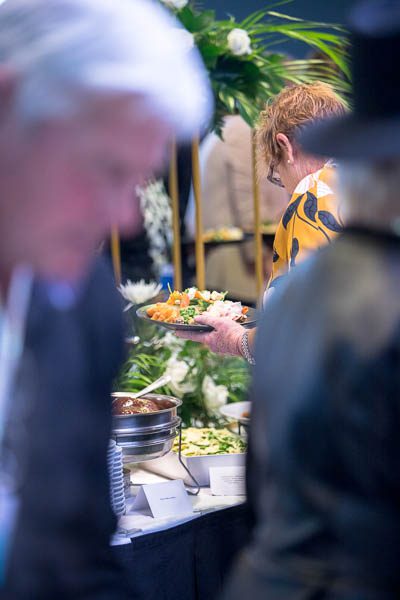 ---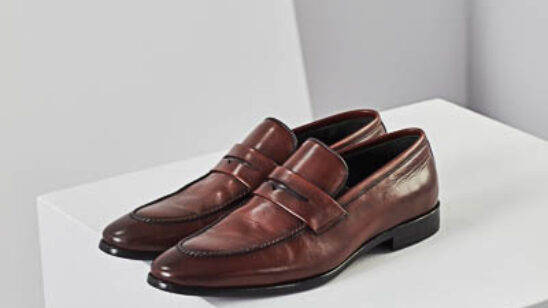 Previous Post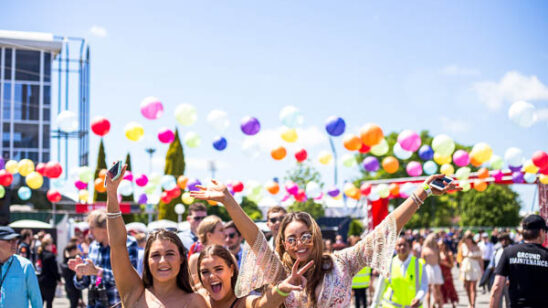 Next Post