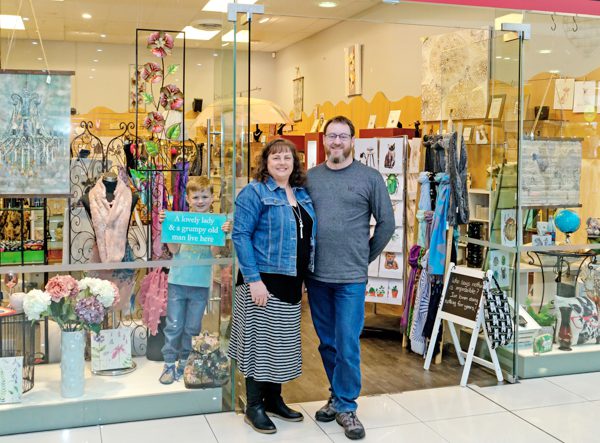 Checking the giftware boxes: Barrington Gifts
Is it difficult finding a gift that is unique, locally crafted or designed and has some personality? Your troubles are over because Barrington Gifts is stocked with products that check all of those boxes.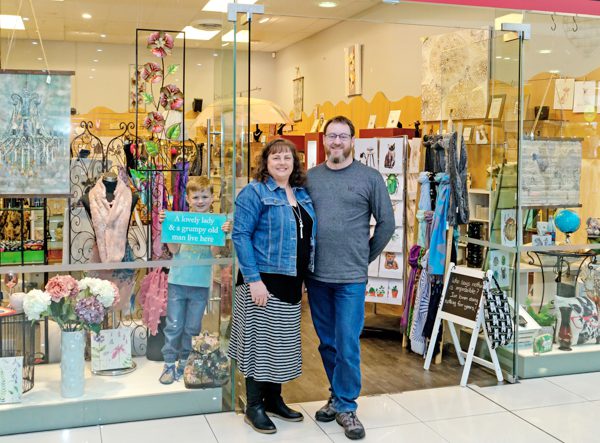 The quaint and homey Barrington Shopping Centre store sells quirky and humorous home décor, artwork, apparel such as scarves, jewelry, men's and women's wallets and more gifts – many that are produced by local artists.
Christchurch natives Matthew and Melissa Holland and their six children opened the store just over two years ago to showcase Canterbury-based artists. Barrington Gifts offers something for everyone.
"You can come in and find something for a newborn or someone who is having their 80th birthday or someone who is celebrating their 50th wedding anniversary," Matthew says.
The next time you're at a loss of what to buy for someone, you may snag what you're after at this family-run shop.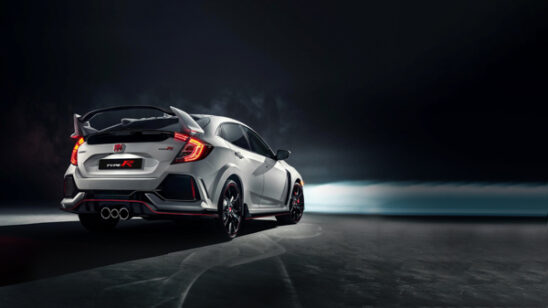 Previous Post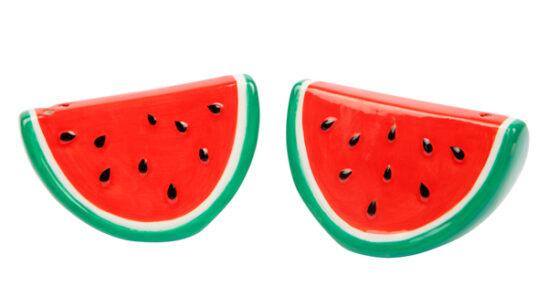 Next Post