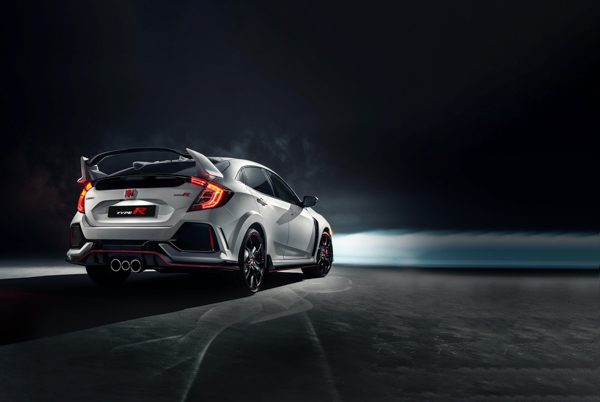 All Good Things: Honda's new Civic Type R
---
All good things come to those who wait. Such is the case with Honda's new Civic Type R. Though the Civic Type R's history dates back over two decades, the new 2018 Type R is the first to be sold new in New Zealand. Needless to say, I couldn't sleep the night before picking it up.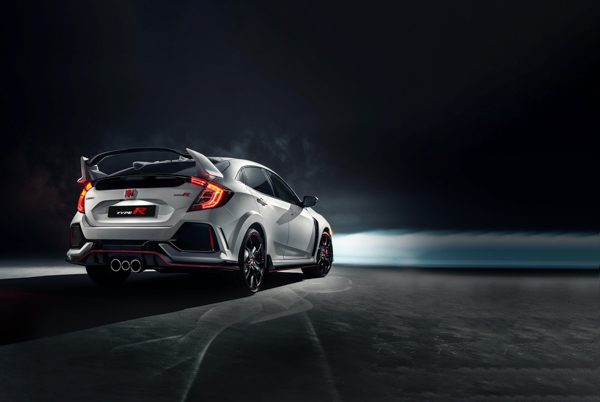 Like a cross between a transformer and an Imperial Stormtrooper, its striking looks are not just for show. Its spoiler, carbon splitter, rear diffuser, and air scoops are all functional, and blacked out 20-inch alloys housing those big Brembo brakes are pretty epic.
Inside, lashings of red interior trim, seatbelts and those hip hugging sports seats are a stark reminder of Honda's Type R heritage. The driving position is spot on and, despite that gargantuan rear wing, rear visibility is just like a Civic, in other words, great.
Along with the usual infotainment accoutrements, the Type R allows you to cycle through a variety of menus depicting your boost pressure, the G-forces generated by accelerating and braking, and you can even record your lap times when on track.
Under the bonnet lies a 2.0-litre turbocharged VTEC four-cylinder engine boosting power to 228kW and 400Nm of torque. Mated to a six-speed manual gearbox, it is a real peach.
Driving through suburbia, the Type R is a doddle and has surprisingly good ride quality for a hot hatch. Plus, indicate left and you can view your blind spot on the screen via a camera hidden in the passenger wing mirror.
Type R purists more used to the screaming naturally aspirated on/off power of previous models, may scoff at the progressive power delivery of the new car, but that turbo in this writer's opinion, is a welcome presence when commuting.
However, select R+ mode and the Type R goes completely nuts. At full throttle above 4,500rpm, you find the horizon rapidly and you will reach the national limit from a standstill in 5.7 seconds. The six-speed box is very slick and each down change is met with computer-controlled blip of the throttle, to keep the changes race car quick.
In the corners, the Type R's Adaptive Damping System is constantly talking to the suspension, to ensure you have maximum stability, and the Limited Slip Diff means the dreaded torque steer, which plagues many FWD performance cars, is non-existent.
Add all this together and you will be devouring bits of bendy bitumen quicker than just about anything. Small wonder the Type R holds the lap record for FWD cars around the Nurburgring at 7 minutes 43 seconds.
With this new model, those smart cookies in Honda's engineering department have created not only a worthy addition to the Type R lineage, but a driver's dream. Plus, you still get all the real-world practicality of a Civic, and at $59,990, it undercuts its main European rivals considerably.
All in all, without doubt the most exciting FWD car I've ever driven.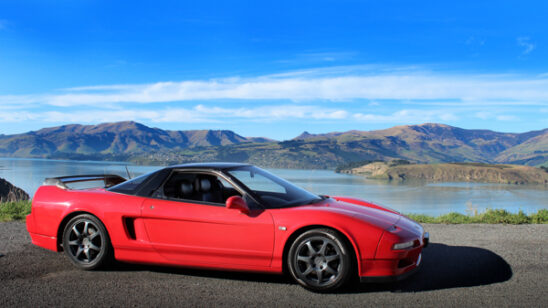 Previous Post