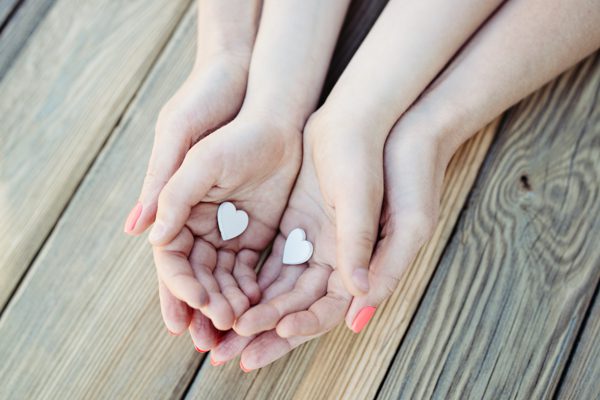 Charity starts in the city: Metropol's guide to some of the many amazing philanthropic endeavours to watch out for in the near future
We share our city with some incredible people who put heart, mind and soul into the support of philanthropic endeavours, so much so that we couldn't possibly hope to list them all.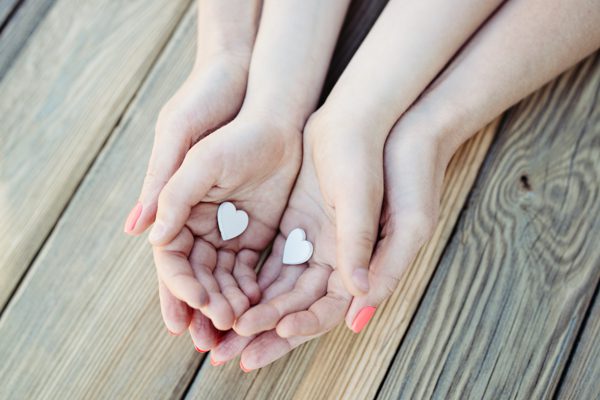 What we can do however, is list some of the upcoming events on the local social calendar which have been formed to support the vital charitable services that are at the heart of a strong community. We hope you enjoy.
A charitable exhibitionist
Ira Mitchell-Kirk's My Heartland exhibition is a collection of landscapes which are dear to her heart, each having a significant meaning to her life journey, from the high country of Glenorchy and Queenstown where she grew up, to Christchurch which has been her home for the past 20 years. Aviva – Family Violence Services will be the recipient of a percentage of the profits from the show.
Exhibition opening 6 August
Pumanawa Gallery the Arts Centre
Email artbyira@outlook.com
Bachelor bidding
After searching high and low, PriMortal has discovered Christchurch's best looking, well-versed and multi-talented men. Most importantly these men are single! They've put their boyish reservations aside for the good of a greater cause, raising money for the Base. How is PriMortal going to achieve this; by auctioning off dates with their bachelors to the highest bidders on the floor! Each bachelor is paired with a unique date package at a local café/restaurant.
Sunday 17 June
Halo Bar and Lounge
www.eventfinda.co.nz
The Bingo Babes
Christchurch Riding for the Disabled is fundraising for a new therapy pony, so 'Ethel & Bethel Bingo Babes' are hosting a Comedy night of bingo, raffles, auctions and games.
Invite your adult family and friends and join these babes for a night of fun and hilarity! There will be a bar running all night with supper provided for gold coin donation by Little Sister Café.
Tickets are only $20 – this includes one free bingo card. Please bring lots of extra cash for games, raffles and extra cards.
Saturday 23 June
Canterbury Caledonian Society
www.eventfinda.co.nz
A charitable read
The Community Focus Trust is holding its annual Bookarama fundraising event. For attendees, this means browsing the collection of books, jigsaws, games and more, with proceeds raising funds for the group's community projects. A kids' corner will keep littlies entertained while you browse, while the café will be serving food and hot drinks.
Friday 20 July to Saturday 21 July
Empower Church, 140 Springfield Road
Contact Mark 027 9157789 or email
mark@emowerchurch.co.nz
A famine fundraiser
Cashmere students are playing host to some family fun, in aid of helping South Sudanese refugees stranded in camps in Uganda! The World Vision 40 Hour Famine fair will feature a bouncy castle, face-painting, food stalls, games, a prize wheel, second hand stalls and much, much more. The Humanity Council of Cashmere High School's goal is to raise $10,000 for South Sudanese refugees.
Saturday 9 June
Cashmere High School,
172 Rose Street