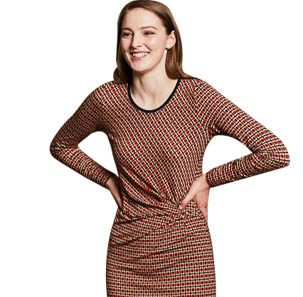 Celebrating the individual woman: Made in the Shade
---
With new arrivals from quality New Zealand and European labels now instore, Made in the Shade has curated a winter collection that's not only beautiful on the eye, but more importantly, celebrates the individual woman.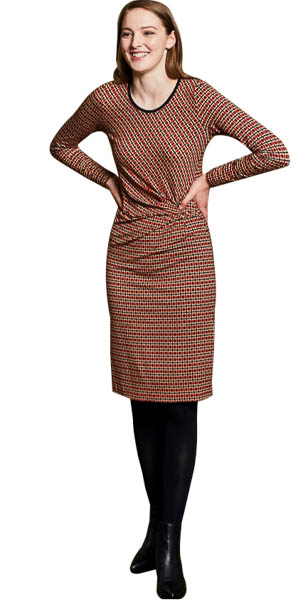 "There's something here for everyone, from bold and bright to understated elegance through to the romantic – every look and occasion is covered," says owner Alison Donn. The Anne Mardell/Mardee ensemble of wool shift-dress and reversible jacket, for instance, makes for an inspired layering combination, while Anne Mardell bomber jackets deliver the ultimate in casual chic.
Optimum knitwear, renowned for its non-pilling, takes you through the cool months in colours, designs and mix'n'match options that are just too clever. For ladies who like to wear the pants, the exquisitely tailored Lisette trousers take you from the boardroom to the theatre, while for laid-back glamour, a pair of figure-hugging NYDJ jeans showcases your best assets!
If you're looking for something unique for a party or event, here's where you'll find that stunner cocktail dress to ramp up the fun, or that chic two-piece suit to make you stand out from the rest. But for that special date, think velvet skirt and fine Italian silk top with an eye-popping puffer jacket to snuggle in as you depart the restaurant.
Don't forget to check out the travel range of the finest cottons, non-crease linens and other perfect-for-packing garments – you might be needing them sooner than you think! Find Made in the Shade at 151a Colombo Street, Beckenham, phone 03 332 1238, email ali@madeintheshadesfashions.co.nz and visit www.madeintheshadefashions.co.nz.
---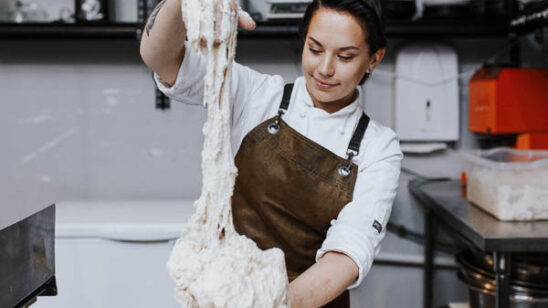 Previous Post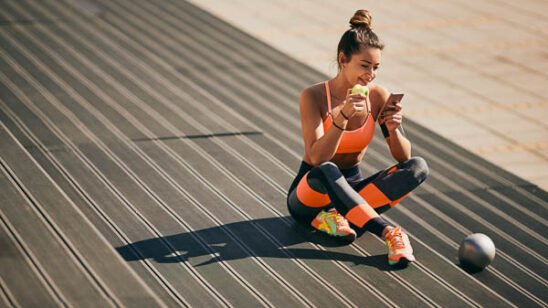 Next Post