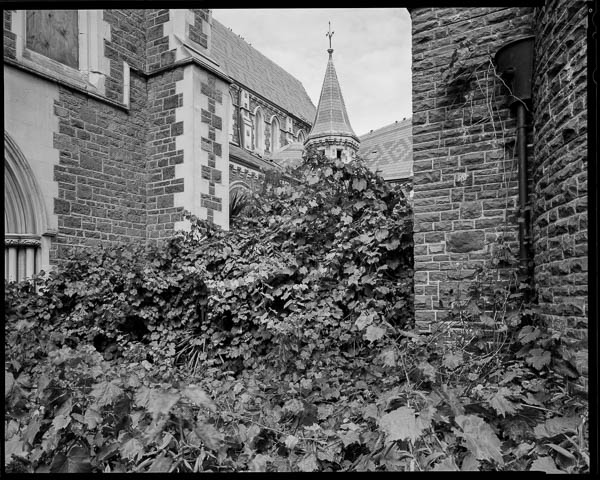 Cathedral Work Symbolises City's Strength
---
The sound of tools at work will shortly echo from Christ Church Cathedral – a solid symbol of our community's resilient strength.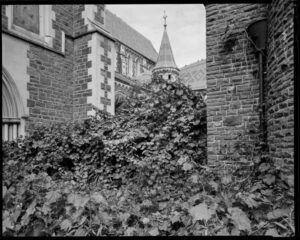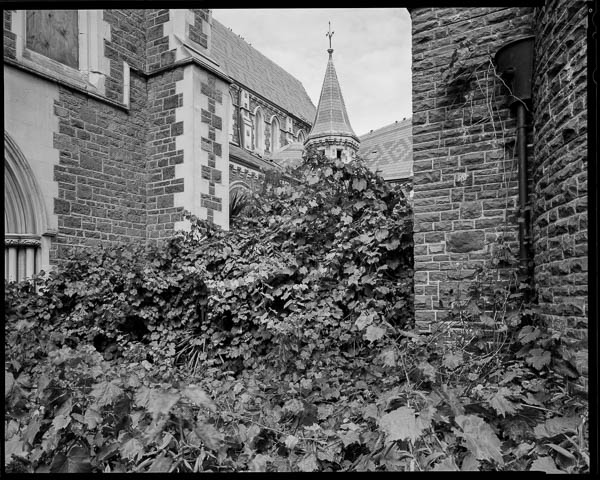 Prior to lockdown, the Christ Church Cathedral Reinstatement Project was at its busiest, with physical work scheduled for early April.
The pause button was hit, but now the project is again ramping up.
Creating a clear pathway to start the project was the task for the last 14 months, spent working out the best solutions for the complex reinstatement with Warren and Mahoney architects, Naylor Love's construction specialists and structural engineers, Holmes Consulting.
During lockdown the tight team continued to work remotely, so it could hit the ground running as soon as the lockdown guidelines allowed construction to begin.
"It is an amalgamation of getting the work done as quickly, cost effectively and safely as possible," Project Director Keith Paterson says.
"The work won't be disruptive to the CBD, with a maximum of between 40 and 50 specialists working at any one time. This makes it easier for social distancing and other safety precautions too.
"Nothing is more important than people's health and safety, and this will always be our number one priority. Special requirements will be in place to manage worker health and safety while we continue to manage COVID-19."
Importantly, local workers will be used where they can, he says.
"It was always a locally resourced project with work done by hand by specialist stonemasons. We have retained much of the original stone.
"Many parts of the cathedral are to be deconstructed and put back together – just like a jigsaw. It will look very similar to what it always did, with as much heritage value saved as possible, but with many improvements."
Senior Project Manager Tim Anthon says a frame will first be set up around the building and then covered up, for weather-proofing and to prevent access for the long-residing pigeons!
The steel framing to be used in areas such as the Rose window needed absolute precision – it was a material that couldn't be stretched.
"It is a completely different sort of build, estimated to take up to eight years to complete, and this is consistent with similar cathedrals and heritage buildings around the world," he says.
The north side will be set up primarily for vehicle access.
On the western fencing there will be an in-depth public information area where people can get an understanding of the history and heritage, and watch the progress via viewing portals.
Prince Charles became the Cathedral's Royal Patron during his visit in November and said it was his dearest wish for the cathedral to become a proud symbol of the city once more.
There was an important site and worker blessing on 12 May, which marked the beginning of the project's exhilarating journey.
"As the sun rose we asked God to bless everyone working on the project and the cathedral site; it was deeply moving," Anglican Bishop of Christchurch, Peter Carrell says.
"Physical work will get underway soon and there is a palpable sense of excitement."
Visit www.reinstate.org.nz to donate to the project and sign up to the e-newsletter.
---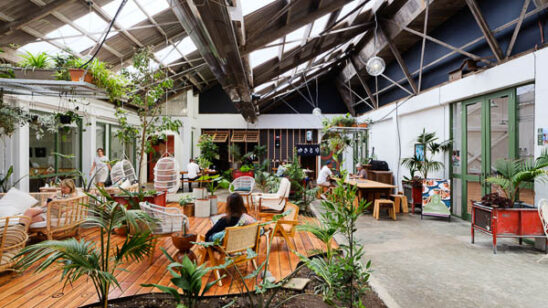 Previous Post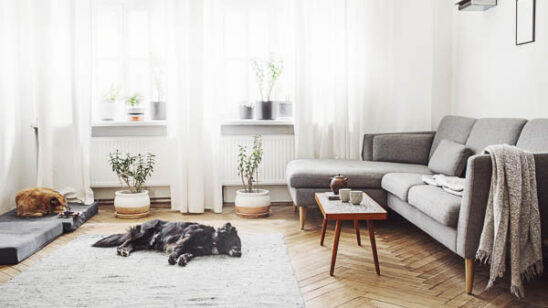 Next Post